Our award winning End-of-Life Doula Training is a global outreach.
Learn the Skill, Change the World
Nine (9) out of ten (10) people poled say they want to be kept home if they have a terminal diagnosis.  End-of-Life is inevitable and we need to do much more to support both patients and families; ensuring the experience is as positive as possible. Doulagivers is here to support families and communities with free education so that they may support those they love, and care for them at home, at the end of life.  This free 60 minute training is an introductory End of Life Doula Training. It is meant for family caregivers, community volunteers, and those who are interested in becoming a certified end of Life Doula Practitioner.
The Doulagivers Free  End-of-Life Doula Training allows families to regain and learn the skills of how to care for a dying loved one. This was something that was handed down generation-to-generation 100 years ago. We are bringing this skill back and it is changing the world.  The Doulagivers End of Life Doula Model of Care has been used in The United States, Canada, Thailand, Australia, Belize, Curacao, and the Philippines. It is our great privilege to help support communities to develop their own Doulagivers resource network so that they may care for their own communities. If you are in need of free education and supplies- please contact Doulagivers at Doulagivers@gmail.com. Please share this free training with your friends and family. "Together we can make death be the natural, positive experience it was meant to be." Suzanne B. O'Brien RN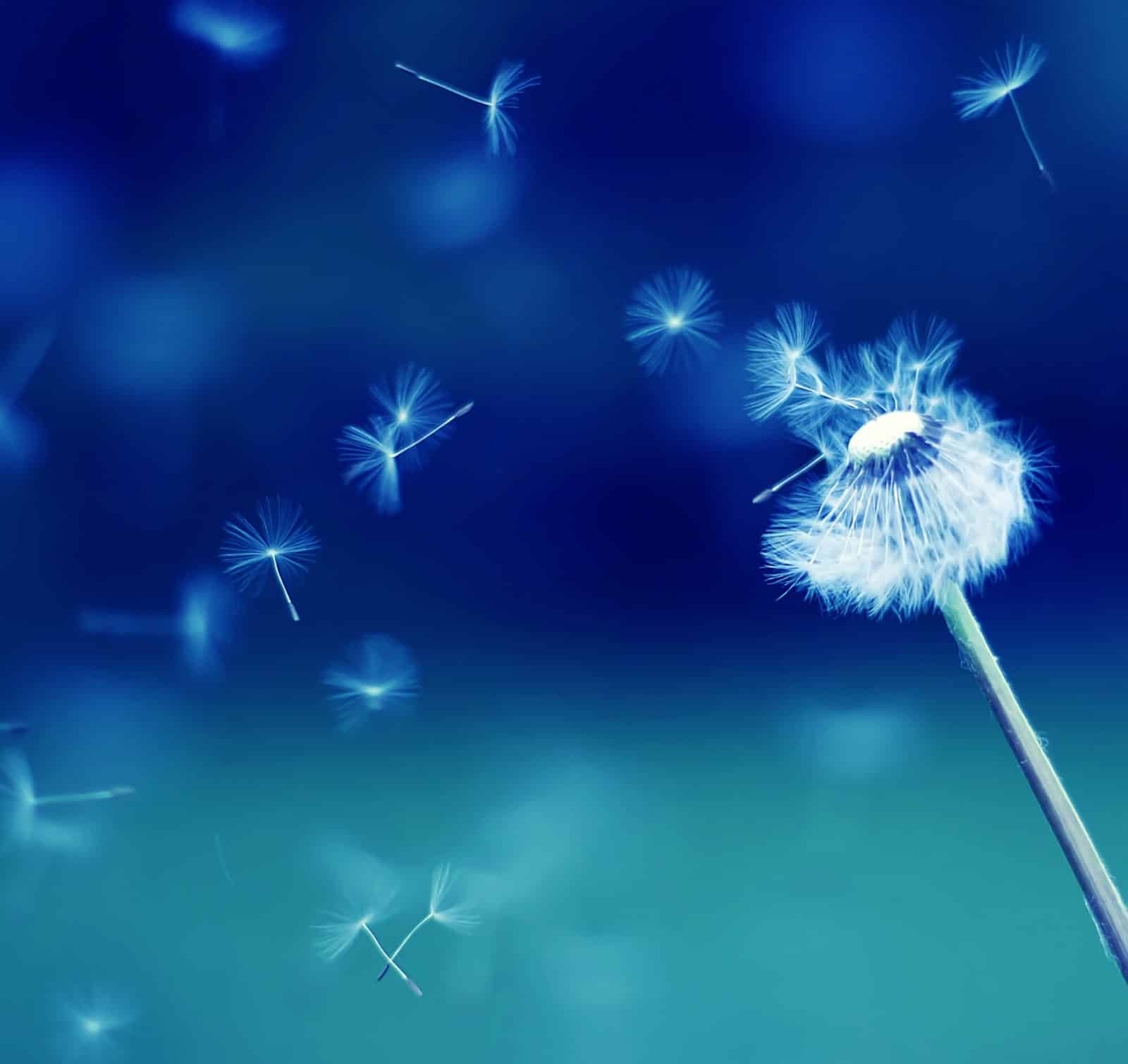 The three phases of end of life and what each mean1) The Shock Phase- Learn what you can "say" and do for someone who has just received the very emotional and paralyzing terminal diagnosis.2) The Stabilization Phase- Understanding what it takes to reach a Stabilization Phase and how attaining one is critical to transforming the end of life journey.3) The Transition Phase- You will learn what to expect in The Transition Phase. The Transition Phase is the period of time right before a person dies. It can often times be the most stressful period of the end of life journey. You will learn what you can expect and what you can do for comfort. Supporting someone at the end of life is not only empowering, but is incredibly loving.
You can attend training classes via live webinar.
Online (check event calendar for dates)
7:00 – 8:00 PM
Upcoming Webinar Training
The Free Doulagivers End of Life Doula Training will teach someone how to care for an end of life loved one through the time of a terminal diagnosis all the way till the time of death. End of life is an inevitable part of our lives journey. This will be a FREE webinar taught by Suzanne B. O'Brien RN. With the right education, kindness and support we can help those we care about have the best possible end of life experience. Learn the skill, change the world. We are a global community. Doulagivers: Be the Change! xo Suzanne
If you would like to take the Level 1 End of Life Doula Training and cannot afford it, Please email Doulagivers@gmail.com