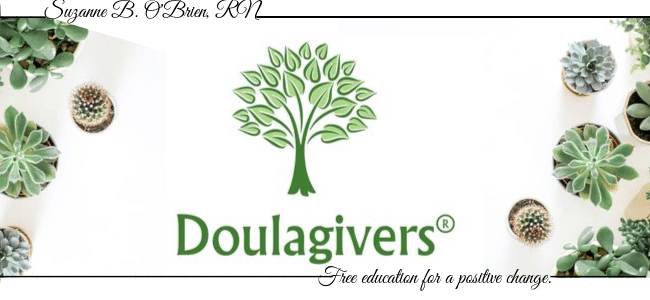 Suzanne B. O'Brien here,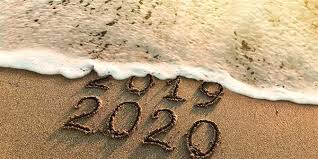 I hope all of you had an amazing Christmas and holiday season with your families! Now that we've unwrapped our gifts and had a few too many pieces of pie, it's time to shift our focus on the New Year. This is the time that we all sit down and think about areas of our lives we want to improve upon and make resolutions or set goals to bring us closer to our personal best. As excited as I am to set my sights on some lofty goals for 2020, let's not forget to reflect on our achievements of 2019!
---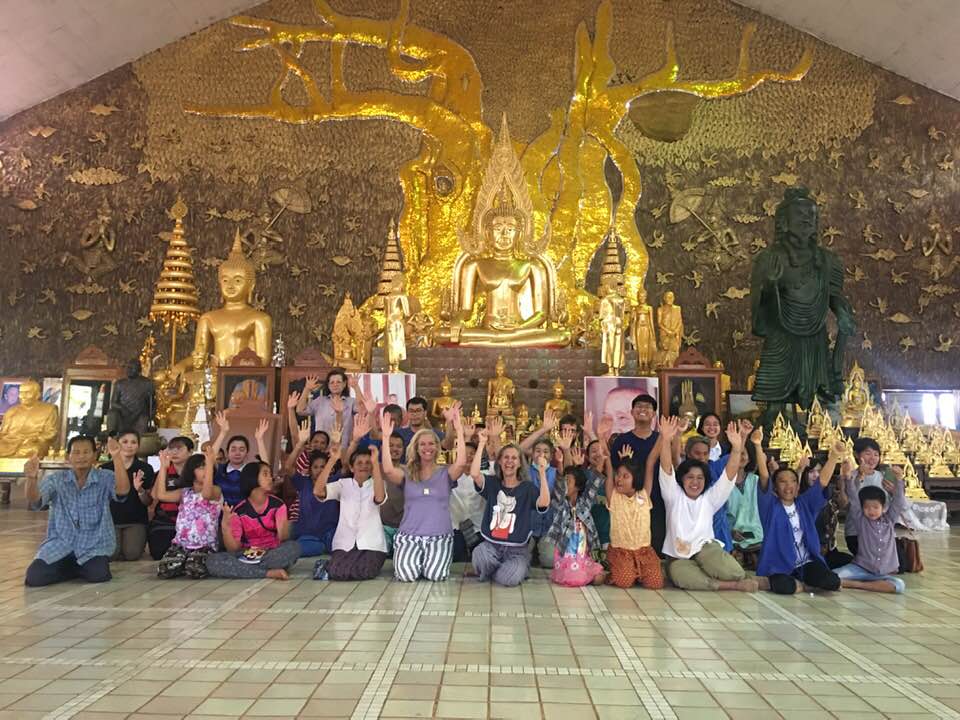 This year was leaps and bounds ahead of anything I could have dreamed of both for Doulagivers and the End of Life Doula Movement. I had the honor of teaching and meeting hundreds of new Doulas all around the country and the world! I had the privilege of traveling to Thailand and working with some amazing people to spread awareness and bring this end of life education to multiple communities around their beautiful country. Life is truly incredible right now – and super busy! I am extremely grateful for this and it is all of you that have helped make it possible for me and I want to thank you so much from the bottom of my heart for being a part of this positive change and recognizing how powerful this work really is. Our Doulagivers family is making a huge difference in the world and we're only getting started.
---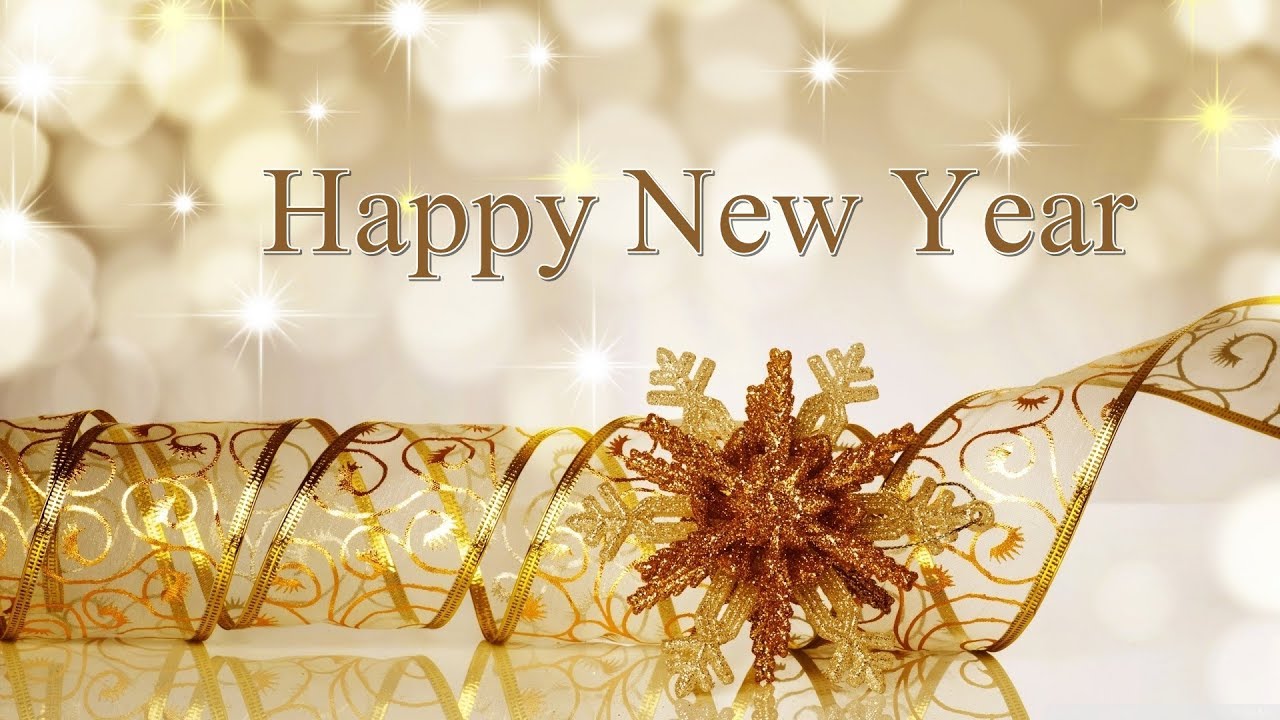 I would like to wish everyone a Happy New Year and the best of luck with their new goals – you got this! We'll be hitting the ground running in 2020 at Doulagivers, so stay tuned for some exciting things!
---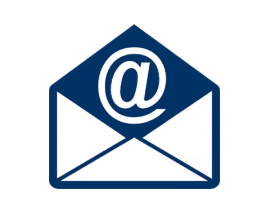 Finally, I have a question for you. If you could have a private conversation with me, what two questions would you like to ask me?
Send your questions to suzannebobrien@yahoo.com and I will do my best to answer as many as I can in a video or two next week!

P.S. I'm really serious – go ahead and send me an email with your questions. What do you need help with?