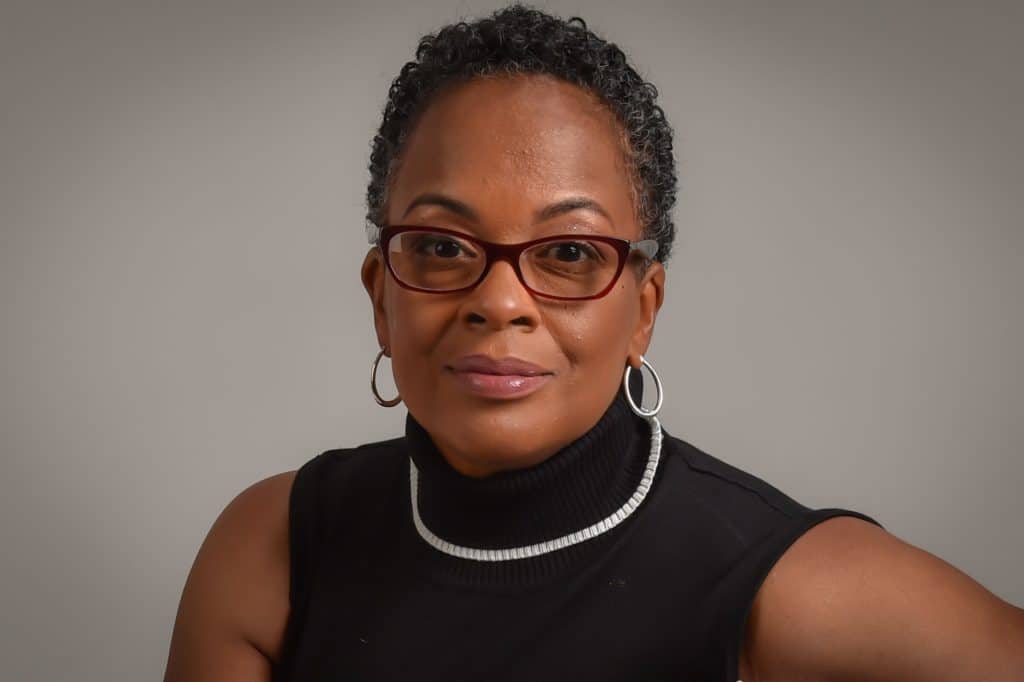 Skills: Care Consultant, Certified End of Life Doula, Doulagivers Specialist, Elder Care Doula, and International Doulagivers Institute Trained
I am currently living my best life as a result of responding to a universal calling on my life; service to elders and their loved ones. My life's mission is to promote the final years as a sacred, beautiful, honorable stage of life. I serve this world as a non-medical, end-of-life doula and elder companion who specializes in physical, emotional and spiritual care.
Through extensive and continuous end-of-life doula training, I am able to provide support, education, and suggestions for comfort to those with a terminal diagnosis. I am equipped with the skills to prepare those who have the diagnosis and their loved ones for their last breath, hold their hand through a peaceful transition and create a new normal for those left behind.
My own self-care regimen, personal growth, and intuition allow me to mindfully hold space and provide comfort for aging people and their families in a non-judgmental, loving manner. I improve the quality of my clients' lives by being an active listener, understanding them and advocating for their wishes. I recognize and support the notion that social interaction can be their greatest need. I am creative in finding ways to keep my clients engaged.
My motto "my heart to your heart" is evident in the holistic companionship I provide. I have a toolkit of resources to bring maximum comfort; reiki, essential oils, crystals, etc. I am often referred to as an angel, a Godsend, extraordinary, beyond belief and words of the like. Contact me TODAY to see how I can be of assistance to you TOMORROW.
You can find more information at my website. www.yanaec.com
Phone: (856) 497-3512
Email: adrian.allotey@yanaec.com