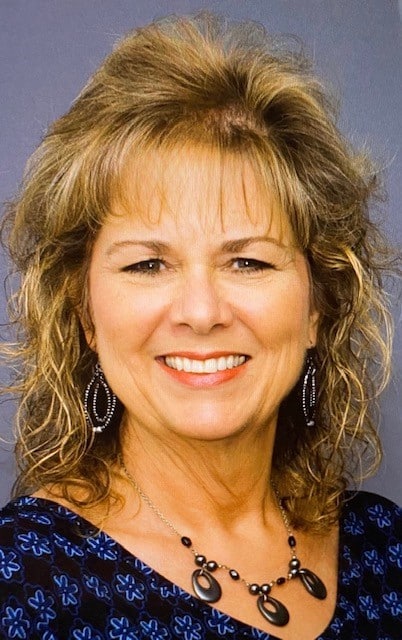 Skills: Certified End of Life Doula
Tags: #doulagiverstrained, #doulagviers, #ENDOFLIFEDOULA, #endoflifedoulatraining, #eold, and death doula
My name is Alicia Pinnock. I am a Certified End of Life Doula and Elder Care Specialist. Currently, I am working on my Doulagivers Care Consultant certification.
My first face-to-face experience with death was walking side by side with a close friend on her end-of-life journey. Once she was medically identified as terminal, it appeared to me as if she was written off. Family and friends were left to help her through her last chapter. Thankfully the hospice team helped the family and me through the process and I am so grateful for them. Based on my experience during this time, I knew that this was my calling.
Since then, I have made it my mission to learn and understand all aspects of the dying process and how we can make it a better experience. Let's face it, we are all going to go through it. Why not make it as beautiful as our births into this world? Let's celebrate and embrace the time we've had on this earth.
I've been working with a hospice company for over 7 years now. I started as a CNA then was promoted to be the Volunteer Coordinator. I love working with our patients and their families. I have never worked in a job where you are always appreciated and receive lots of hugs and kisses. I have met some amazing people and I love listening to their stories, being a shoulder to cry on, and watching families come together in a time of need. I find through education and preparation for what's to come and what to expect helps everyone be more comfortable and not be afraid of their dying loved one.
Through my hospice experience, I felt pulled to become an End of Life Doula. I've always felt that we need to take more control over our own end-of-life experience and not be a medical experiment or assume the doctor always knows the right answers. We have choices and we need to know what questions we need to be asking when we are diagnosed with a life-threatening disease. Let me help you and your family through the process. Let's walk this journey together, heads held high, and embrace the unknown.
(757) 301-1633