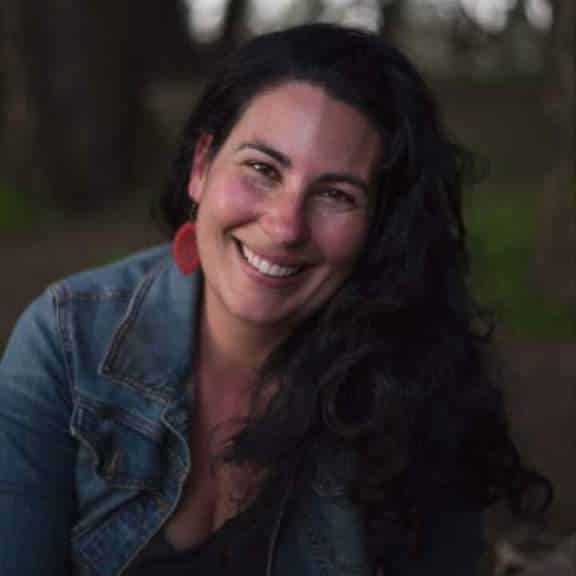 Skills: Certified End of Life Doula and International Doulagivers Institute Trained
Tags: #careconsultant, #doulagiversspecialist, #doulagiverstrained, #doulagviers, #eldercaredoula, #ENDOFLIFEDOULA, #endoflifedoulatraining, #eold, end of life doula, find end of life doula, and geriatric care manager
I am extremely honored to share the end of life journey with those who are dying and their loved ones. I am passionate about supporting a dignified and peaceful end of life experience and will do all that I can to help with that process. My own experiences with death have added unique perspectives and a belief that we can do more to ensure that this process can be both enriched and empowered by better support and utilization of resources so that this can be a sacred time spent in meaningful ways.
My training as a Doula (both for birth and death) combined with my almost 20 years of experience as a massage therapist have influenced my ability to listen well, create a calm, safe and nurturing space, and intuitively sense how to offer care, comfort and support.
In my free time, I delight in spending time with my son, cats and dog, exploring nature and other cultures, paddleboarding, hiking, Muay Thai kickboxing, writing, and gardening.
Please feel free to contact me with any questions you may have!
(503) 2318869
amandagerace@yahoo.com