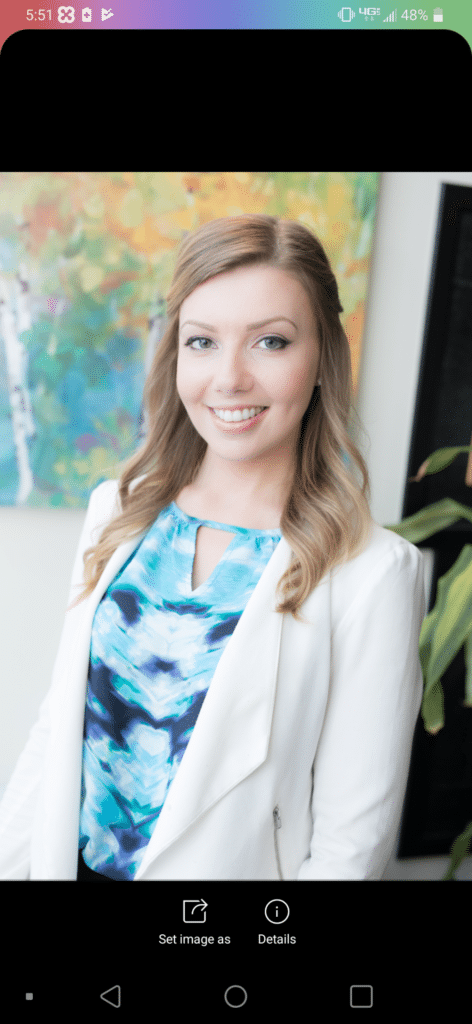 Skills: Care Consultant, Certified End of Life Doula, Doulagivers Specialist, Elder Care Doula, and International Doulagivers Institute Trained
Hello, my name is Angela Hershey and I am a certified end of life doula in Indianapolis, Indiana. Wherever you and your family is in your sacred journey, I am here to guide and empower you!
My passion is to help patients and families find their way through the end-of-life process with empowerment, dignity, knowledge, support and peace of mind.
I have had my own experience with my mother's end of life and have been a caregiver to my disabled brother growing up. I know first hand how scary and uncertain things become when someone in the family is faced with an illness requiring more support. I have also worked in the geriatric and hospice industry for over 7 years and I have seen many patients and families struggle with caregiving for a loved one at end of life. I provide end-of-life care training to family caregivers so you are well prepared, and empowered to see your loved one and yourself through their sacred journey.
I am skilled in facilitating end-of-life conversations in a kind, gentle, compassionate way, ensuring all members of the family are well educated, prepared and in a position to advocate to make well-informed decisions about their loved ones final wishes.
After loss, I provide support for the grief and bereavement process in many ways. This can include providing resources and coordination of home wakes, gatherings and celebration of life rituals. As a licensed massage therapist I also specialize in working with hospice and grief. You may also refer to me as a grief doula.
I would love to hear from you. I offer a free 20-minute phone consultation to discuss what needs you and your family may have. I can be reached at
317-954-0977
Angela@mymassageandwellness llc.com