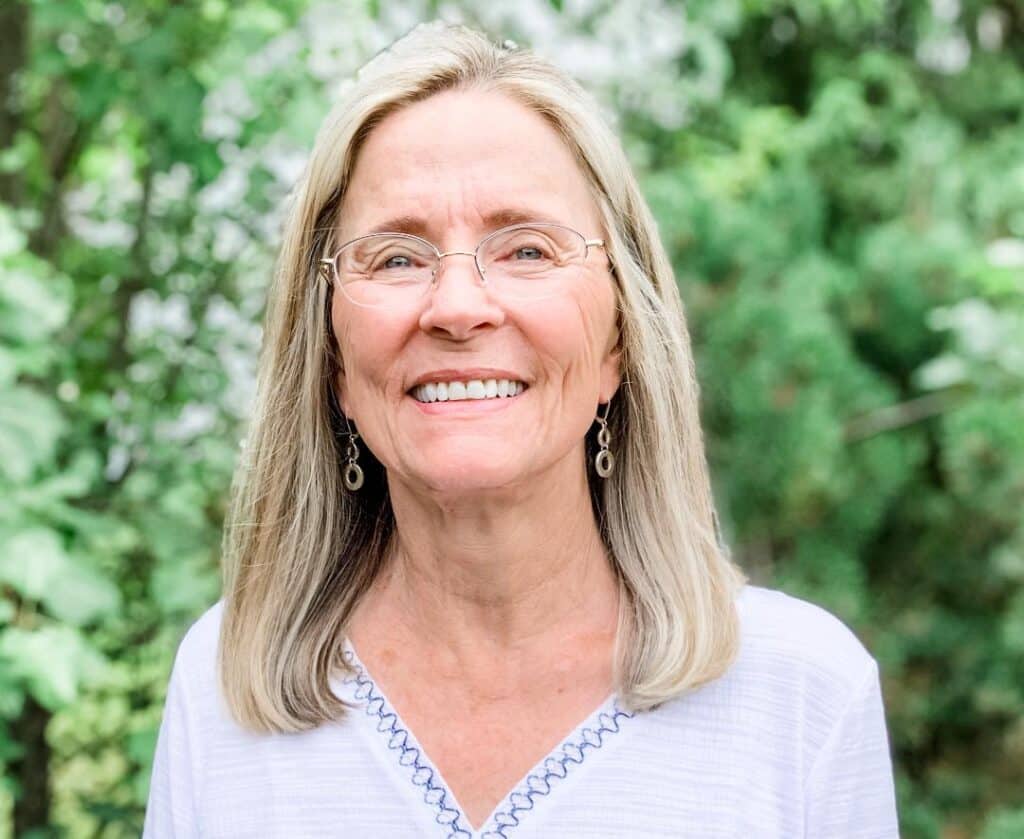 Skills: Care Consultant, Certified End of Life Doula, Doulagivers Specialist, Elder Care Doula, and International Doulagivers Institute Trained
Tags: #careconsultant, #doulagiversspecialist, #doulagiverstrained, #doulagviers, #ENDOFLIFEDOULA, #endoflifedoulatraining, #eold, end of life doula, find end of life doula, and geriatric care manager
Barb's professional journey would be considered non-traditional by many. Barb earned her Bachelor of Science in Communication Systems Management during her mid-30s. While raising her children Barb returned to school in her mid-40s to earn her Master of Fine Arts in Healthcare Communication. From there she spent 12 years in the pharmaceutical industry and then nearly 9 years with Heartland Hospice in Indianapolis. During her time in hospice Barb discovered her passion: supporting those with life limiting conditions and navigating the end of life process.
Years before working in the field of hospice, Barb cared for her husband who passed from a glioblastoma at the age of 59. She learned much navigating his care which took them to Barnes Jewish Hospital in St. Louis to the Duke Brain Tumor Center in Durham, NC and ultimately back home in central Indiana.
After spending nearly 9 years advocating for patients and families facing end of life situations Barb decided to leave the corporate world of end of life care to dedicating herself to becoming an End of Life Doula. Barb trained through the Doulagivers Institute earning their Badge of Excellence by completing all requirements for certification for End of Life Doula, Elder Care Consultant, Care Consultant and the Peace of Mind Planner for Advance Care Planning. Barb is also NEDA proficient and a member of LifeSpan Doulas. Barb has a passion for empowering patients and families to allow their loved ones to die well – whatever that looks like. Barb believes if people prepared for death and dying as much as they do for the birth of a child, people would not be as afraid of death. Dying is the one thing that everyone has in common and will happen to each individual. Barb's goal is to educate, support, listen, and assist individuals in navigating of the end of life process.
Through Graceful Passage LLC as an End of Life Doula Barb will provide non-medical physical, emotional and spiritual support to the patient and their loved ones before, during and after death.
Phone 317.908.3399
Email barb.gracefulpassage@gmail.com.
Website: GracefulPassageLLC.com.