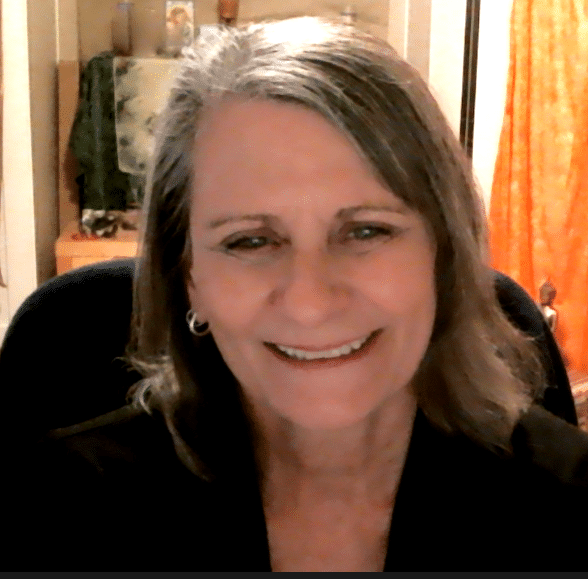 Skills: Certified End of Life Doula
Tags: #doulagivers, #doulagiverstrained, #ENDOFLIFEDOULA, #endoflifedoulatraining, #eold, and death doula
Becoming an End of Life Doula is the answer to a dream that has been with me for a long time. Even though I spent years as a hospice volunteer I knew I could do more. When I found Doulagivers I knew that it was time to step into what I am called to do. The training I received from Doulagivers Institute complemented and enriched my knowledge. I am humbled that I am available to do this service.
My life has been a series of events that has led me to an understanding of death – and life. As I worked for years in different businesses, I marveled at the many times that I was called to counsel and help someone who was experiencing difficulties. There were many conversations that involved helping others work through an End of Life journey or sudden death of loved ones. Some of these deaths were traumatic and some were very beautiful. It was because of these experiences that I realized how important it is for patients and families to be guided through the End of Life journey.
I also delved into the knowledge of death and dying from many spiritual modalities. It is from this training that I can offer emotional and spiritual support for you and your family. There are many things we can do together to make this transition one of beauty.
I know that End of Life is difficult. But I also know that it can be a very beautiful journey enlightening both the patient and the family. My service as an End of Life Doula is to be your guide throughout the whole journey.
My contact information is:
Phone: (480) 401-2344
Email: cat@aspiringonward.org