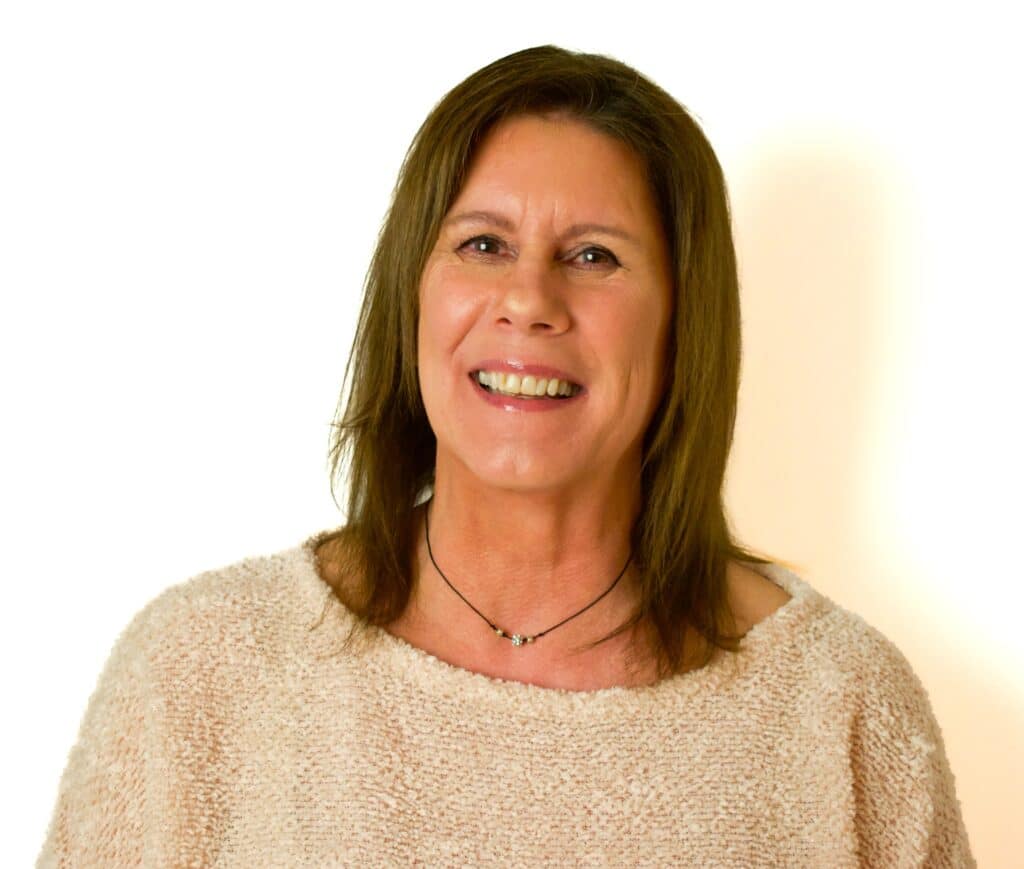 Skills: Certified End of Life Doula, Doulagivers Specialist, and Elder Care Doula
Tags: #doulagivers, #doulagiverstrained, #doulagviers, #eldercaredoula, #ENDOFLIFEDOULA, and #endoflifedoulatraining
Cathy is the owner of Dying Matters, LLC, an end of life consulting company, located in southeastern Connecticut. Cathy is an RN turned end of life care advocate and is passionate about bringing the subject of death and dying to the light, in order to enhance the end of life experience.
Cathy had her first experience helping someone transition in 1999. In that moment, she realized that death is a sacred experience for all involved. She is a trained, non-medical professional who provides emotional, physical, educational, and spiritual support for someone who is interested in being prepared for their end of life while still healthy, or who has just received a diagnosis of a terminal illness, or who is nearing death. She has over 33 years of nursing experience including Hospice and Home Care. She believes just as life is celebrated, so should death be. She facilitates comfortable and meaningful conversations to explore options to support having a "good death," whatever that means for the individual.
Cathy provides compassionate, non-judgemental care. She is interested in having real conversations about what feeds your soul. She is interested in showing clients that no matter what they believe, their life matters. In the end, what she offers is peace. Peace of body, Peace of spirit, Peace of mind.
Email : sedonasoul@yahoo.com
Phone: (860) 448-5597
Website: www.dyingmatters.llc