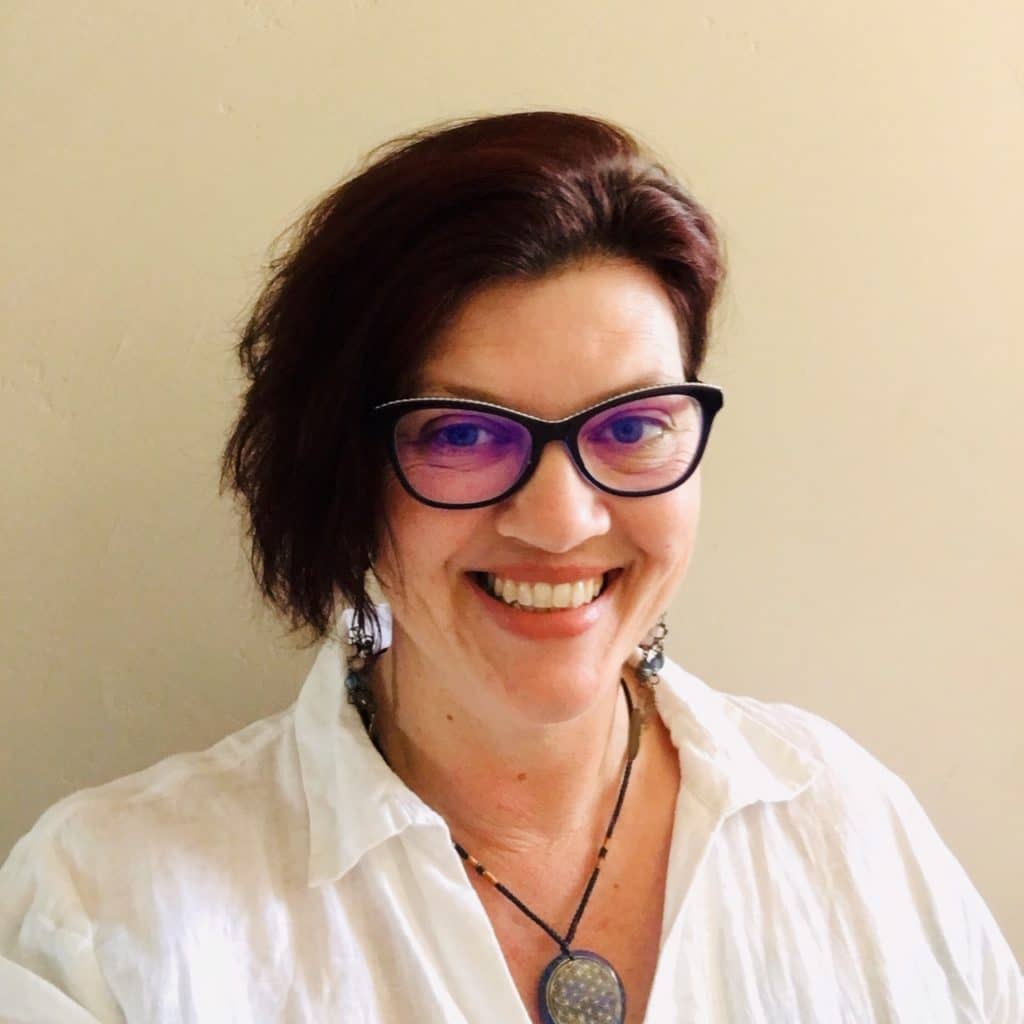 Skills: Care Consultant, Certified End of Life Doula, Doulagivers Specialist, Elder Care Doula, and International Doulagivers Institute Trained
Tags: #careconsultant, #doulagiversspecialist, #doulagiverstrained, #doulagviers, #eldercaredoula, #ENDOFLIFEDOULA, #endoflifedoulatraining, and #eold
Christy Marie has been a death walker from her earliest memories. She was blessed to be raised in a family that accepted dying as a normal part of life and never shied away from talking about loved ones after they had passed.  She remembers large family gatherings after the funerals of loved ones and the feelings of love, grief, sadness and even joy in the sharing of memories and stories. Part of growing up was learning that grief is the price we pay for love.
As a young mother, Christy became a birth and postpartum doula. This training helped her when it was time to hold the space for her own father's passing. As her children grew she transitioned into the field of early childhood development and is now completing a degree in Human Development with an emphasis on gerontology. She is currently an active volunteer with Hospice by the Sea as well as the co-producer of the annual Beautiful Dying Expo in San Diego, California.
Christy believes death is a sacred right of passage that should be approached with the peace of mind that comes from making your final wishes known. Preparing for the end allows you to live fully in the present moment and is a gift to those you love. As a certified end-of-life doula Christy works in the North San Diego and South Orange County region of California.