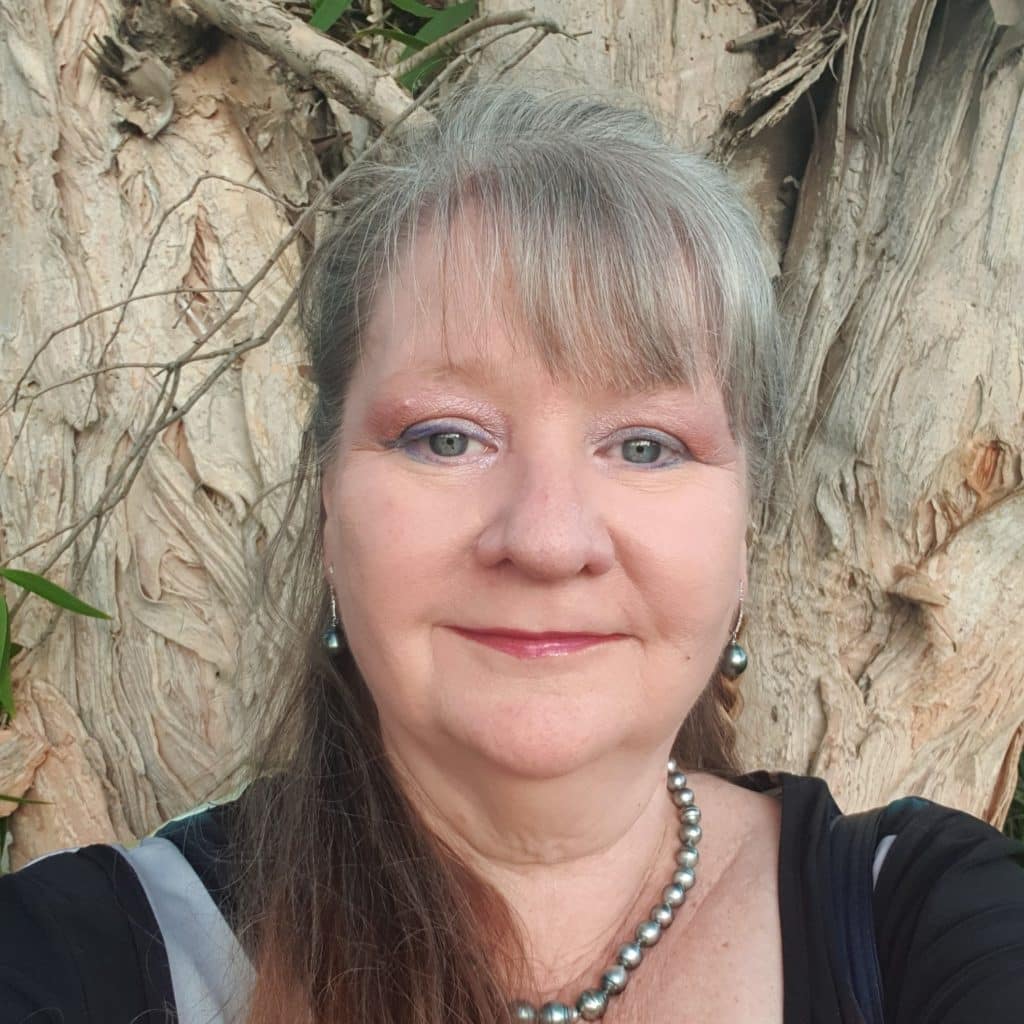 Skills: Care Consultant, Certified End of Life Doula, Doulagivers Specialist, Elder Care Doula, and International Doulagivers Institute Trained
Tags: end of life doula, find end of life doula, and geriatric care manager
Located in Sydney, Australia Colleen Maree is a Certified End of Life Doula, an ordained non-denominational minister, a Reiki practitioner, project manager, qualified chef, an artist, and an expert seamstress
She has years of compassionate experience helping others with aging relatives, dying parents or loved ones. She is known for providing ongoing grief support for her clients, friends and family members after the death of a loved one. Her pragmatic kindness is most welcome to those who are flailing in one of life's difficult times.
Colleen seamlessly utilizes her uniquely diverse skillset to assist clients with all of life's transitions. Be they moving home after a divorce or helping a client and their family through the processes of a Terminal Diagnosis. Assisting them with creating a peaceful death and after death experience. She does this with grace, endless kindness and compassion.
Colleen's organizational skills come to the fore when assisting clients with their End of Life and Peace of Mind planning. From Advanced Directives to acting as the client's advocate during medical appointments. She will ensure that the client's wishes regarding their treatment final arrangements are heard and acted upon.
Colleen believes in the power of technology to connect us across distances. She is available for online meetings and consultations and uses the full array of applications to keep in touch and be available when you need her listening ear. Time zones mean that whilst you are in the middle of a 2 am insomnia due to grief or stress, Colleen is available to listen.
For More information contact me on:
Email: colleen@liminasolutions.org
Website: https://liminasolutions.org
Skype: Colleen.Loader@outlook.com
Or Call: +614 0411 133