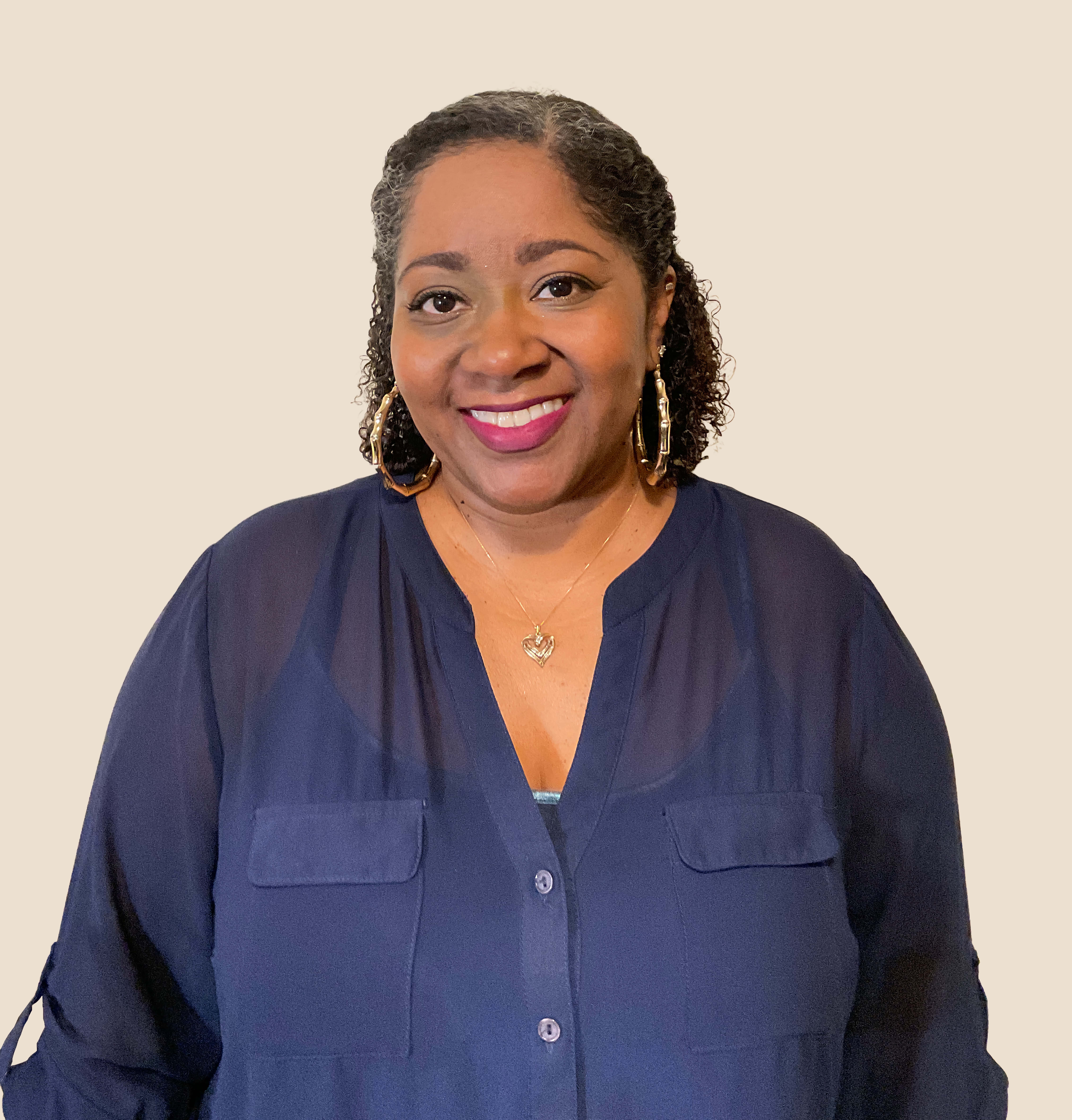 Skills: Care Consultant, Certified End of Life Doula, Doulagivers Specialist, and Elder Care Doula
Tags: #doulagivers, #doulagiverstrained, #doulagviers, #eldercaredoula, #ENDOFLIFEDOULA, and #endoflifedoulatraining
Hi, my name is Dawnée Valencia.
I reside and serve in the greater Los Angeles area as a Doula Care Specialist.
I was blessed to have all of my mother's grandparents until I turned 30 years of age. To know, love and care about and for my great grandparents was heaven sent. Through their lives, I learned what love, transition and grief looks and feels like. In a decade's time, they as well as three (3) of my four (4) grandparents were gone.
I was inspired to become an End of Life Doula when I was facing the loss and serious illnesses of many of my loved ones. I had to find a way to help the living who were left behind, as well as those who were transitioning from this life.
In the last few years we have all lost loved ones, we have friends who lost parents, sisters and brothers, and children from devastating diseases and circumstances. It has been a journey… no one was quite prepared for! I had to do something!
Helping as many people as I can, understand that as our loved ones pass away we can assist them to have a peaceful transition, and we can do so knowing that they are still closer than our lives vein and just beyond the Thinning Veils.
Location: Sylmar
Email: thinngingveilsdoula@gmail.com
Phone: (818) 299-7978