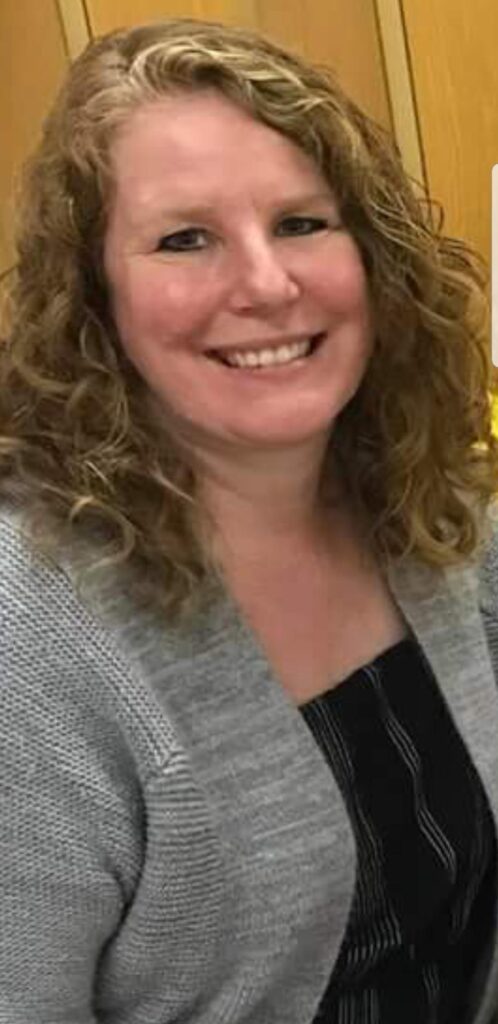 Skills: Care Consultant, Certified End of Life Doula, Doulagivers Specialist, and Elder Care Doula
Tags: #doulagivers, #doulagiverstrained, #ENDOFLIFEDOULA, #endoflifedoulatraining, #eold, and death doula
Hello I am Debra Fulton!! Let me tell you….
A little about me….. I am
A child of the 60's and 70's
A daughter
A wife
A mother
A grandmother
A sister
An aunt
A niece
A cousin
A friend….
I take all these titles very seriously and I am immensely blessed to have a lot of people to love ❤ I have had the honor to be present at the end of some of my loved ones and some patient's lives and each experience has had a profound effect.
Having worked in physical therapy for the last 33 years, I was somehow always called to hospice type care in my heart. The end of life space has never felt foreign to me, only natural, though it wasn't until now I discovered how to be relevant in that sacred arena.
Enter Doulagivers Institute. I am now a Certified End of Life Doula, offering professional, compassionate and holistic non medical end of life care and support to individuals and families before, during and after the dying process.
Please contact me for a free 30 minute consultation!
Debra Fulton, CEOLD
(330) 807-8213