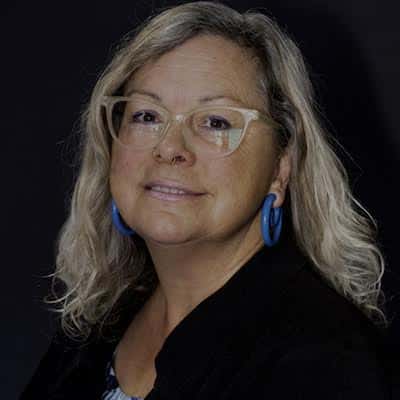 Skills: Certified End of Life Doula
Tags: #doulagivers, #doulagiverstrained, #ENDOFLIFEDOULA, #endoflifedoulatraining, #eold, and death doula
Delta Waters RN, CEOLD
Founder of Delta Waters LifeCare—A boutique of community Life and Death care offerings
Location: Southern New Mexico
Services: Please visit my website to explore more because, as a Certified Death Doula, my offerings are growing and evolving with and for you.
In every encounter, I strive to bring inclusive compassion and deep listening to the table with integrity.
I am a Registered Nurse with 20+ years in hospice, geriatric care/rehab and oncology arenas. I received my certification as an End of Life Doula in 2021 through International Doulagivers Institute. I've had the privilege of supporting around 1000 death journeyers and their loved ones in my healthcare career.
Previously, I spent about five years as a home birth midwife/apprentice in Colorado.
My background also includes Reiki practitioner, Western herbalism champion, the self-sufficiency arts and aromatherapy dabbler. I hold a Bachelor's Degree in Creative Writing/English from Colorado State University. Currently, I live with my partner, Ian, in Southern New Mexico and have one grown daughter.
Tags: #deltawaterslifecare #advancedirectives #healthcareproxy #endoflife #endoflifedoula #deathdoula #reiki #reikihealing #deathpositive #powerofattorney #hospice #livingwill #estateplanning #deathwithdignity #elderlaw #deathanddying #palliativecare #livingwell #agooddeath #dyingwell #doulagivers #suzanneobrien #healthcare #healthandwellness #nurse