Genna Willard – NEDA Proficient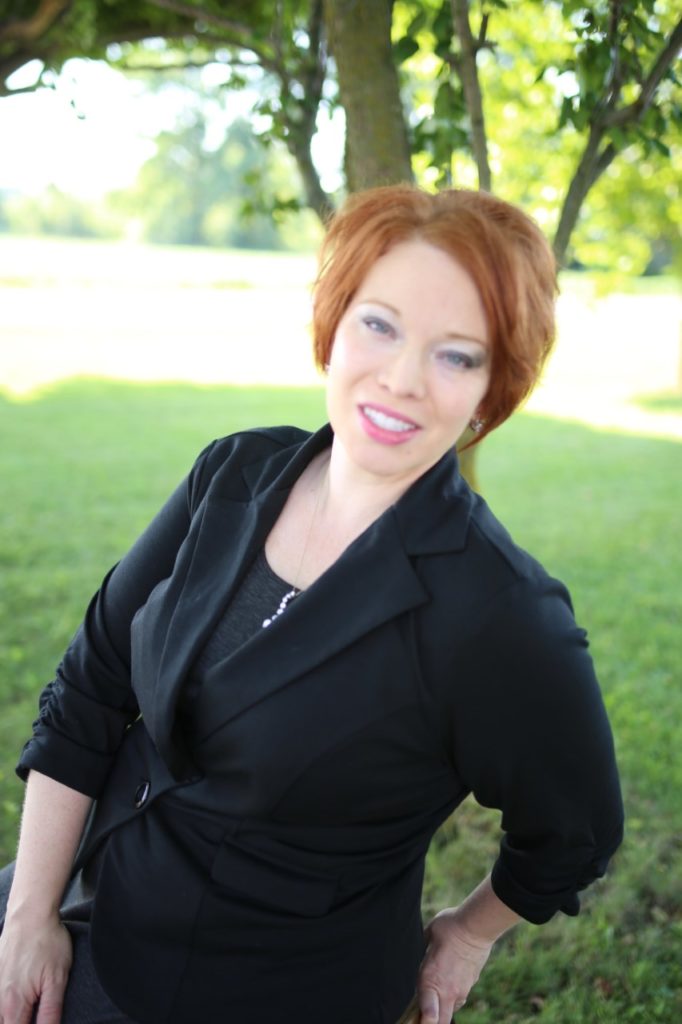 Genna has her degree and over thirteen (13) years of experience in the Dental field; encompassing Dental Assisting, Expanded Functions, Radiology, Orthodontic Assisting, Preventative Functions Assisting, and Cosmetology.
As Genna faced mortality, through experiences with her own family, she developed a passion for helping others through this season of their lives.  Genna feels that her professional experiences brought together with her passion for assisting others through this time in their lives provides patients and families a positive end of life experience.
Genna serves as a volunteer through Premier Hospice and Palliative Care Fort Wayne.  She has trained through the award winning Doulagivers program to become a Certified End of Life Doula, Eldercare Doula, Care Consultant, and Doulagiver Trainer.
Her hard work and dedication has afforded her the opportunity to start her own business, Doulagivers of Northeast Indiana, in 2018.  Genna provides her patients the ability to have a wonderful experience preplanning for end-of-life, having amazing support through end-of-life, and bereavement for the patients' family.
Email:
doulagiversofnortheastindiana@gmail.com
Call (260) 701-0979