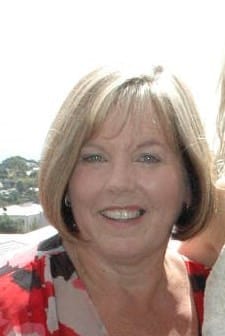 My interest in Palliative Care came about when I travelled the journey with my husband from terminal diagnosis to death.  Our Palliative team opened my eyes to the assistance they can provide and allowed me to see the need for Counsellors and Doulas to help support patients and their families during their journeys.
Following my Husband's death I enrolled in and completed a Diploma of Counselling, following which I have researched and completed several Palliative and Doula Courses.
Along with the further education and the fact that I 'have been there & done that', it is an honour to be there for others and lend whatever support and assistance I can during this emotional journey.  I found it helpful to have someone available to talk to and ask questions of, I now find it rewarding to be able to do this for others.
End of Life Counselling and Caring would be honored to meet with you and see if they could lend assistance during your personal journeys. Glenda is located on the Bellarine Peninsula, but is willing to travel throughout the region.
Certifications
Certified End-of-Life Doula
Contact
+61 411 438 507