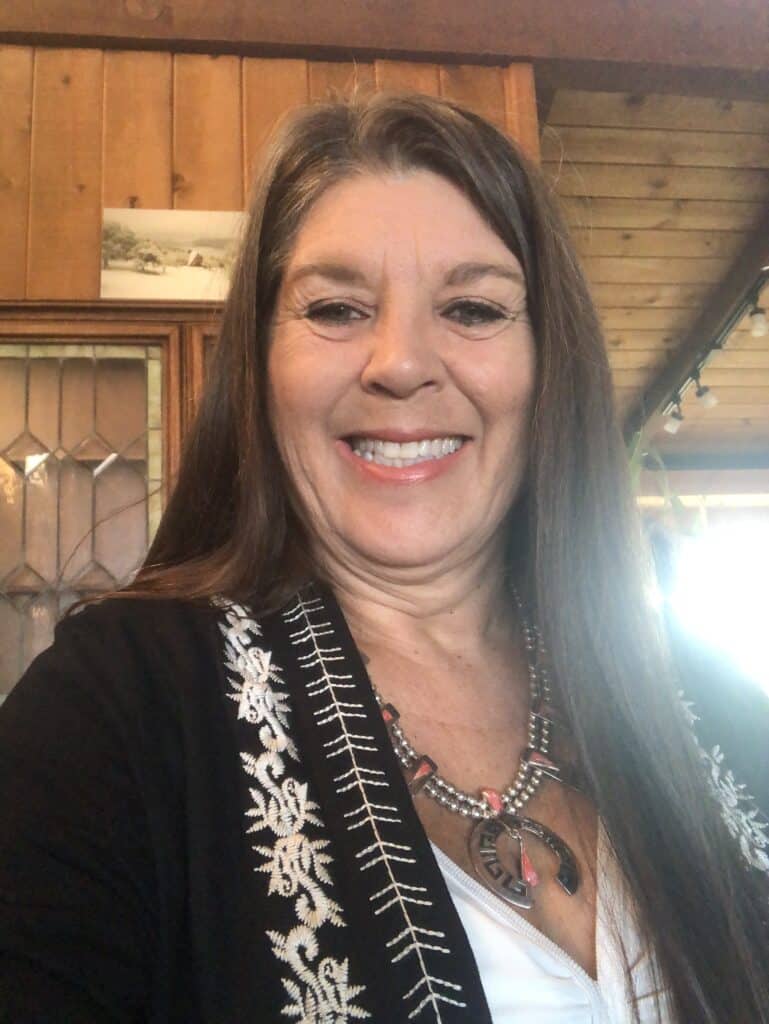 Skills: Care Consultant, Doulagivers Specialist, and Elder Care Doula
Tags: #doulagivers, #doulagiverstrained, #doulagviers, #eldercaredoula, #ENDOFLIFEDOULA, and #endoflifedoulatraining
My name is Heidi Park, I am from the mountains of upper Carmel Valley, CA and the owner of Radiant Vibrations LLC. This company was formed in 2022 in honor of Sherry, my sister in law and Orvella , my mother; who both passed away from Ovarian Cancer and my dear friend, Laura who passed away from cancer. They asked me to become an end of life doula.
I have always been passionate in caregiving, assisting and volunteering my services to the terminally ill. It started as early as 8 years old, being a candy striper in a nursing facility and I continue that same passion today. I am certified and trained in all aspects of the death journey, as well as, crystal, reiki, eft and essential oils. I have volunteered with hospice for 7 years working with clients and I also worked as an home health aid.
I raised my children and have raised my friends two children, who'd passed away from Breast Cancer and her husband, suicide. All these beautiful children now have families of their own. I am a happy grandmother, mother and wife of 40 years.
After watching so many people transition during the pandemic; it made me want to serve my community the best way that I knew how. My experiences have led me to becoming an End of Life Specialist.
I have been an executor of several estates and am experienced in Advance Health Directives and Living Wills. I am a Realtor and have been a commercial and private property manager over 15+ years, giving me the confidence to handle all personal assets.
I believe that the end of life should be as peaceful and as pain free as it can be. It should be what you want it to be. With the people you want it to be with.
Email: heidipark@razzolink.com
Website: Radiantvibrationsllc.com
Phone Number: (831) 601-3343
Location: Carmel Valley, California