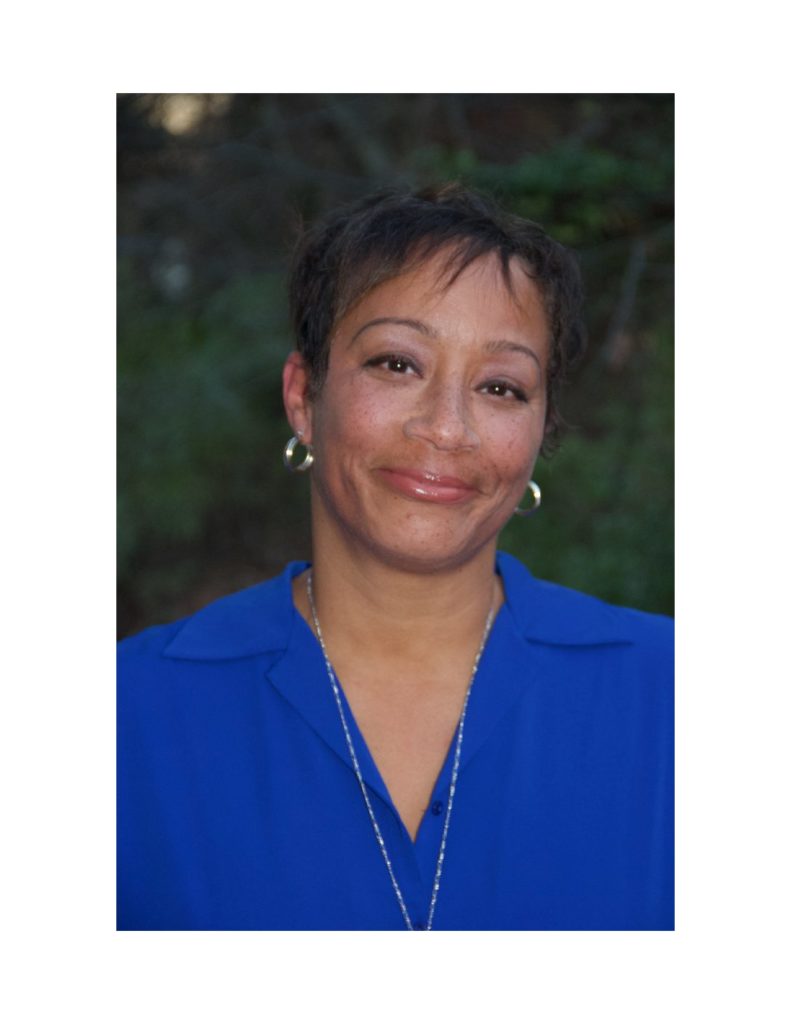 Skills: Certified End of Life Doula and International Doulagivers Institute Trained
"Service is the rent we pay for being. It is the purpose of life, and not something you do in your spare time." ~ Marion Wright
Edelman Jill provides non-medical, non-judgmental, emotional and spiritual support, and comfort care for her clients through their personal and sacred journey at the end of life. She also provides support for their families. Jill can help with developing wishes for care, guidance with legacy projects, and she also offers respite to the family – giving them time away for self-care, as she knows first-hand how extremely important self-care is for the family caregivers.
Jill holds a degree in International Business Management, and has worked 30+ years in business administration. Her path of becoming an End-of-Life Doula began in 2014 while caring for her elderly dying parents. During her father's last few months of life, he often spoke to her about his fear of dying. They talked a lot about death and dying during this time. A few weeks before he fell into a sleep coma, he told her that she helped him to be at peace with dying. He took his last breath of life, as she sat vigil holding his hand.
While caring for her parents, Jill witnessed other people in the nursing home who did not have visitors in the last days of their life. On many occasions, she would sit with these individuals. Some people wanted to talk, others just wanted to hold her hand. After the passing of her parents in 2014, Jill took the time to work through her grief but soon felt an emotional pull back to the nursing homes. The image of those vulnerable elderly people dying alone kept haunting her. So in 2017, she began volunteering for Season's Hospice and Palliative Care of CT. Not long after, she earned her certification as a trained Doulagivers End-of-Life Doula.
Jill vows to honor all individuals and their families with dignity, kindness, compassion, and respect. She considers it an honor and privilege to sit with the dying as a compassionate companion.
Certifications: Certified End-of-Life Doula
Contact: 203-859-1369
Email: Jillbowens@yahoo.com