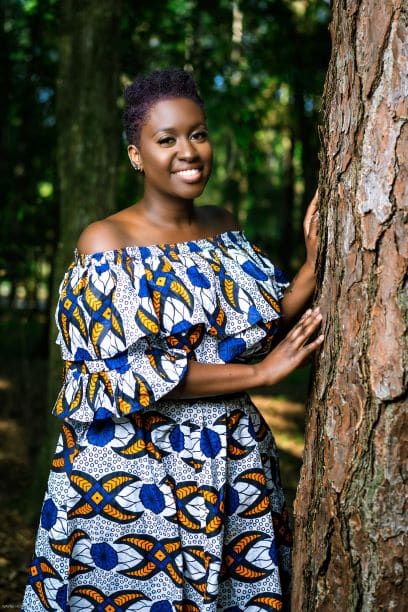 Skills: Certified End of Life Doula
Tags: #doulagivers, #doulagiverstrained, #doulagviers, #eldercaredoula, #ENDOFLIFEDOULA, and #endoflifedoulatraining
My name is Michelle Johnson and it's an honor to be of service as an End-of-Life Doula. I'm not a stranger to the long road called grief. I have experienced being a caregiver and planner for the end of life for my loved ones. As a teenager, I can remember assisting my mother in providing care for my grandmother from the onset of Alzheimer's to her transition to Hospice. As an adult, I had the honor of planning the funerals of both my mother and father. Through the years, these experiences have guided me to take on the role of helping friends through their own grief.
I obtained my Bachelor's degree in Human Services and have been providing Case Management for over ten years. I have experience with children and families, Juvenile Diversion programs, and Long-Term Care patients. While working as a Long-Term Care case manager in my community, the need for assistance for the terminally ill and their caregivers was great. The more I worked with those caregivers who were once in my shoes, the more I realized I was divinely guided to this place. I have received extensive training through the Doulagivers Institute and NEDA. I am also an Advanced Grief Recovery Specialist.
My mission is to educate and guide you to a meaningful end of life. You only get one opportunity, let's do it with care and compassion.
Location: Ocala, Florida, USA
Email: peacefultransitions2021@gmail.com
Phone Number: (352) 426-2034