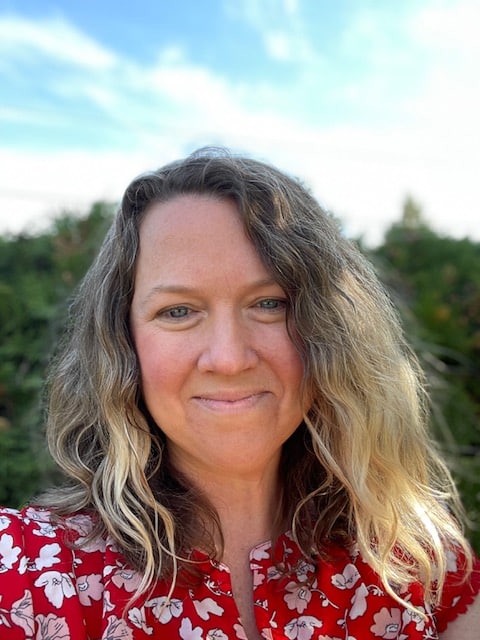 Skills: Certified End of Life Doula
Tags: #doulagivers, #doulagiverstrained, #ENDOFLIFEDOULA, #endoflifedoulatraining, #eold, and death doula
Kaley's passion for End of Life Care and Aging advocacy is a family affair. In high school she took her first job in the kitchen of the nursing home her mother worked at and turned it into a 20 year career in aging services. Inspired by her brother Kavan Peterson's national activism to change the long term care system, Kaley joined him to bring this culture change to the home care industry. Her experience working in nearly every level of skilled nursing administration and admissions gave her a deep understanding of the complex web of support necessary to help elders remain at home and for all ages to prepare for death with wholeness. A deeply empathic person, Kaley's artistic passion is also informed by her professional career and experiences in aging services and long term care. Her deep curiosity of human behavior and relationships attracted her to earn a BA in Communications and focus her career working with older adults. Working in various nursing homes in Missoula, Kaley witnessed firsthand the struggles of older adults who are too often stripped of autonomy and dehumanized by a medicalized long term care system and left unprepared for a death with wholeness. This led Kaley to co-found Harvest Home Care in 2014 with the mission to help older adults thrive in their homes and avoid being forced into institutional care.
Harvest created an opportunity for Kaley to work intimately with families through their most difficult challenges, including coping with Alzheimer's disease, prolonged end-of-life care and death. As difficult as these challenges were, she found they greatly influenced her desire to become a Death Doula and a healer. But the death of her father from cancer in 2020, solidified her calling as such. Kaley poured her grief into creative expression and began her journey to becoming a Certified Death Dual, in hopes to guide others through these difficult but sacred times. As an artist, Kaley leaned into creative expression and began developing the Art Emerge process as the first offering in the Harvest Wholeness Center's Healing Arts programs. A meditative process, Art Emerge combines guided contemplative practices, soothing music and freestyle exploration of different art mediums. The experience invites participant's to allow their authentic self to emerge and explore emotional processing and healing through creative expression.
Kaley earned her bachelors in communication from the University of Montana and specializes in relationship building, networking, communication development, and healing arts. She completed her CEOLD through the Doulagivers Institute of Higher Learning in 2022.
Email : kburke@harvesthomecare.net
Phone: (406) 396-3660