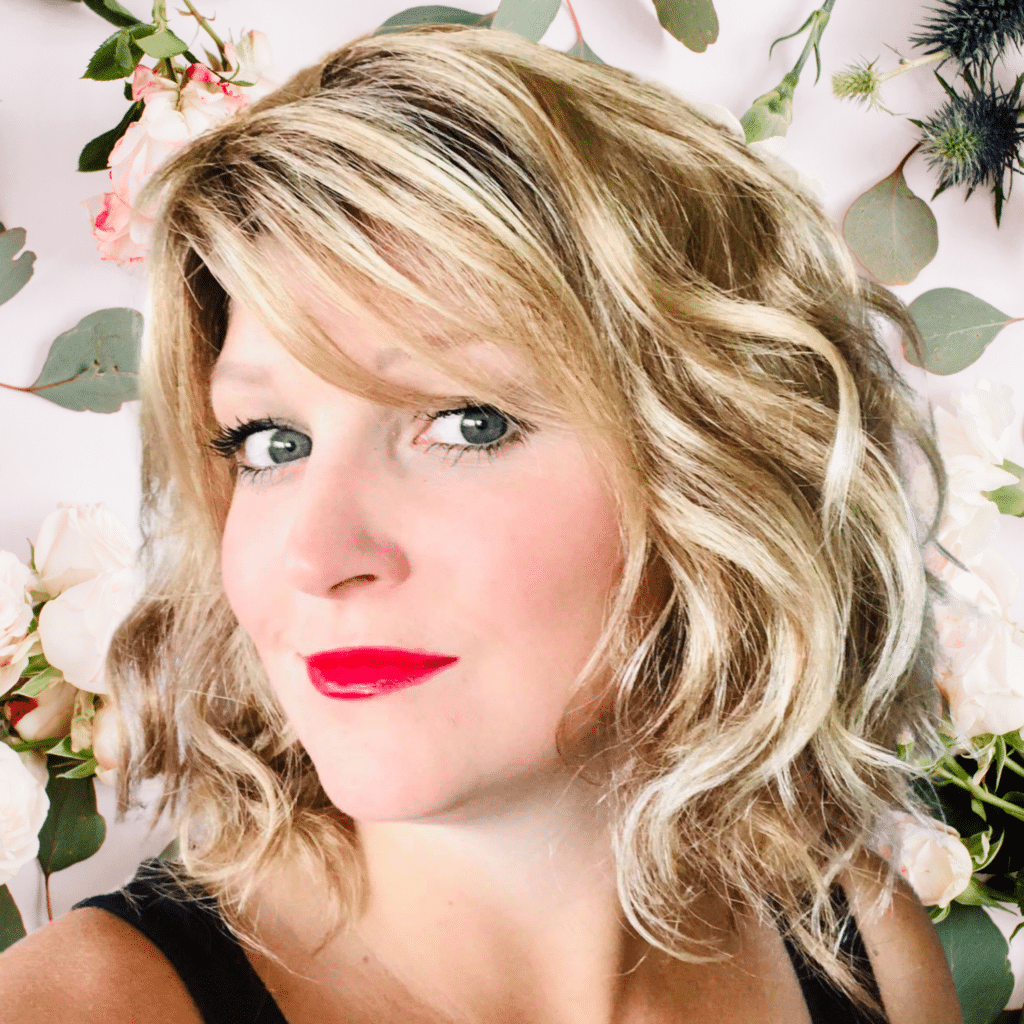 Skills: Care Consultant, Certified End of Life Doula, Doulagivers Specialist, Elder Care Doula, and International Doulagivers Institute Trained
Tags: #careconsultant, #doulagiversspecialist, #doulagiverstrained, #doulagviers, #eldercaredoula, #ENDOFLIFEDOULA, #endoflifedoulatraining, #eold, Canada, doulagiver, doulagivers, end, end of life doula, find end of life doula, Floridia, geriatric care manager, and guide
I am a wife and mother to two young children, living in Calgary, AB. Although I work as an administrator in the healthcare industry, my passion has always been helping people.
After nearly losing our infant son to a terminal illness, I became acutely aware of the importance of having the proper supports in place while confronting the unknown. During those tough times I relied heavily on my loved ones to care for me, make basic decisions and, most importantly, listen when I needed to talk. I faced caregiver burn out and learned how crucial it is to have a respite plan in place long before you actually need it. This experience lead me to explore the ways I could offer support to people in need during their most difficult moments. After joining online support groups I realized how many parents in my community were suffering while trying to face the terminal diagnosis, or death, of their child. This lead me to research the role that death doulas play in our healthcare system.
Now, I am a certified End Of Life Doulagiver Specialist. I offer emotional support to grieving families and loved ones during and after death, and I assist the family to reenter life after their loss. As a Certified Doulagiver Specialist I am trained in three crucial areas of care – Eldercare, Care Consulting, and End of Life Doula services. I have completed further training to become a certified Forgiveness Life Coach, a Mindfulness teacher, a Reiki Master, an Aromatherapist and a certified Meditation Coach, all of which I have to be complimentary to my doula practice.
Serving Alberta, Canada
kalie.reimer@gmail.com
(403) 875-3080