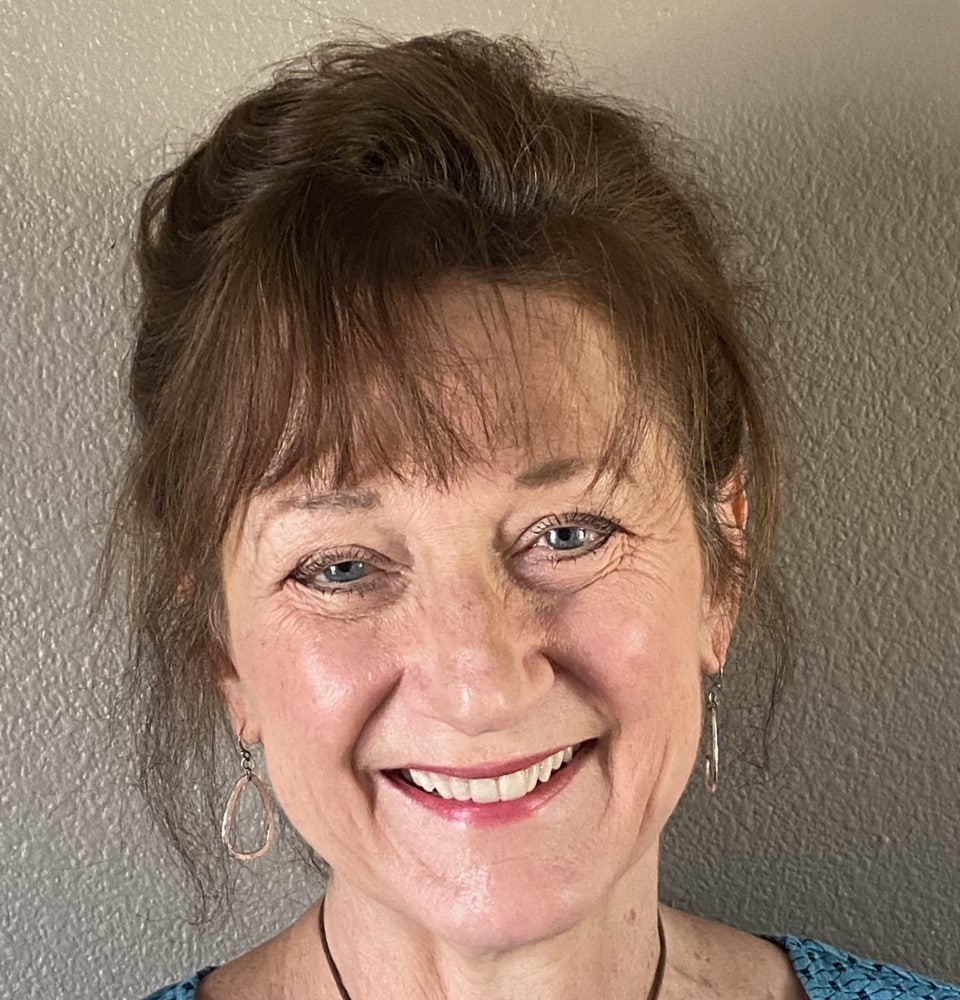 Skills: Certified End of Life Doula and International Doulagivers Institute Trained
Tags: #doulagiverstrained, #doulagviers, #eldercaredoula, #endoflifedoulatraining, #eold, death doula, Doula, doulagiver, doulagivers, end, end of life doula, find end of life doula, guide, and South Carolina
I love living in Colorado and enjoy the outdoors, gardening, cooking and reading. I was blessed to have grown up in a loving family with great models for parents and four happy sisters. I was both a teacher and a counselor for over 30 years and I believe becoming an End of Life Doula is a natural progression in my journey to support others.
I am able to use my wide range of skills, my love of caretaking and my personal experience with death to provide support not only for the patient with a terminal illness but also their loved ones.
I am a comforting presence in the midst of what can sometimes be scary and overwhelming. My experience with relationship and grief counseling with both children and adults compels me to reconcile differences and smooth the path at the end of life.
I believe that everyone deserves an end of life that is dignified, peaceful, graceful and meaningful. I am passionate about creating a sacred space for individuals and their loved ones to experience end of life on their terms.
End of Life Doula certification from Doulagivers Institute
NEDA Proficient
BAT, MA in Counseling
Sand Tray Therapy Training /Sand TrayTraining
Institute – Levels 1-4
Contact Laura: 970-214-0682
laura@windsongdoula.com