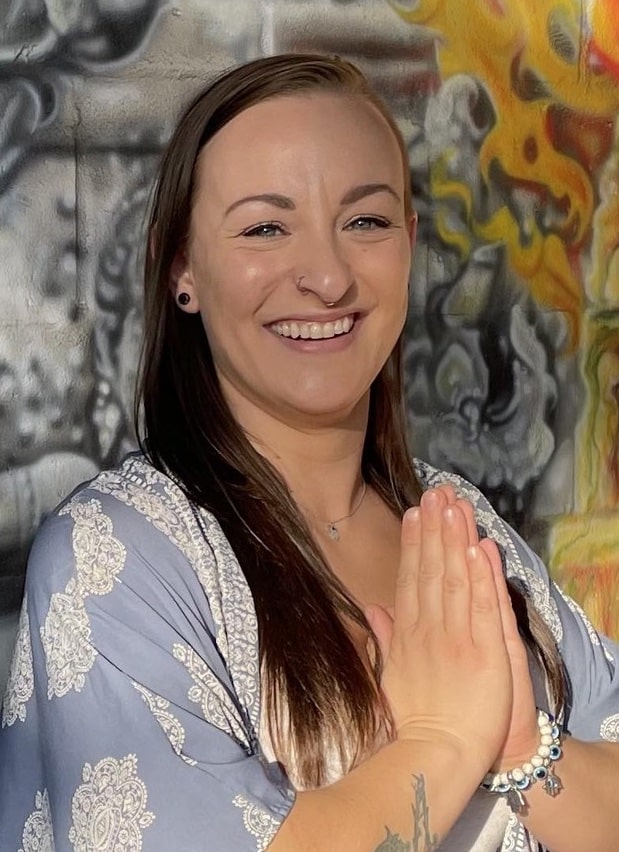 Skills: Certified End of Life Doula
Tags: #doulagivers, #doulagiverstrained, #doulagviers, #eldercaredoula, #ENDOFLIFEDOULA, and #endoflifedoulatraining
My name is Lauren Brunke and I currently reside along the beautiful Emerald Coast of Florida. My death care journey started after deciding to make a complete career change and apply to mortuary school. I graduated from Commonwealth Institute of Funeral Service in Houston, Texas, in June 2022. I had originally been interested in the medical-type aspect of mortuary science until my best friend was killed in an accident about halfway through my academic program. After that, it became imperative to me that I try to alleviate as much stress, pressure, and heartache as I possibly could from a family whose loved one was in my care and to help them through the process. I have carried that mindset ever since, as a funeral home associate and into funeral directing.
I was aware of Doulas and the work they did. But in October 2022, my mother received a diagnosis of Stage 4 Uterine cancer. My world was turned upside down as I scrambled to be able to help her and my family in whatever ways I was able to. I had already been educated on what happens after death has occurred, but I wanted to be educated and prepared for the process and transition before death. I enrolled in the Doulagivers Institute program shortly after. Unfortunately, my mother's battle with a very aggressive cancer was short-lived and she moved on to the next part of her soul's journey in February 2023.
It is my personal goal as an End-Of-Life Doula to work specifically with patients who have received a terminal cancer diagnosis as well as their families to be prepared for the end-of-life process. I believe that each patient and family is different, therefore the services I provide will be designed specifically for them. I will work to ensure that the transition is as stress-free as possible with the patient and the family feeling confident and supported the entire way.
Location: Defuniak Springs, Florida
Email: Lauren.Brunke@yahoo.com
Phone Number: (832) 492-1041