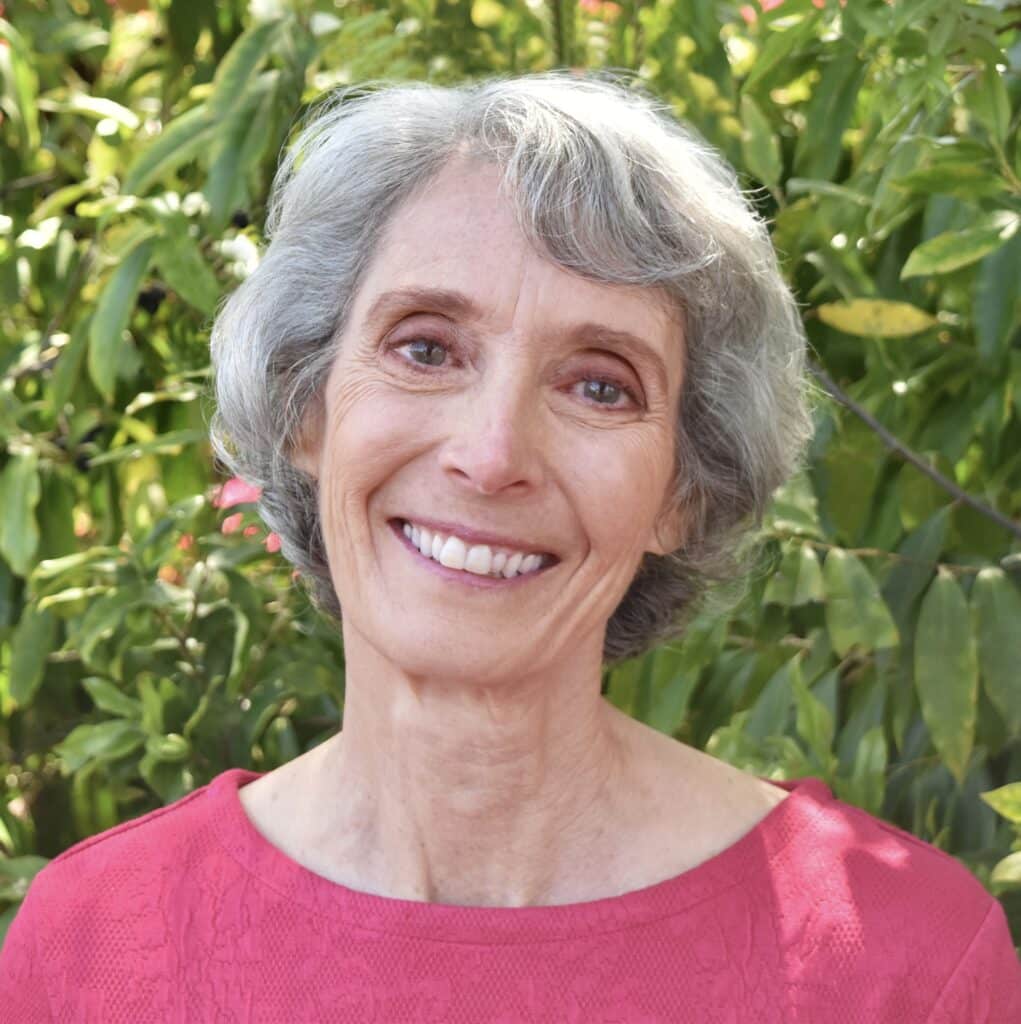 Skills: Certified End of Life Doula
Tags: #doulagivers, #doulagiverstrained, #doulagviers, #eldercaredoula, #ENDOFLIFEDOULA, and #endoflifedoulatraining
Back in 2011 I felt called to do volunteer work in a nursing home visiting patients. Some wanted to talk, others just wanted their hands held.
After 2 months, all my visiting time ended up with Leroy. He was 90 and had no family – when other patients did – and only a couple of friends who visited him on rare occasions. As our friendship grew, and a trust blossomed, I became his health care proxy. Throughout our time together there was laughter, deep conversation and a rich history of his life shared. Leroy peacefully made his transition in 2013 and I had the honor of being with him when he took his last breath knowing he was loved and not alone.
Although I didn't know it back then, this experience was the beginning of what would bring me to becoming a trained certified End-of-Life Doula.
Between then and now I have had the privilege of supporting family and friends during their end- of-life transition, bringing comfort to loved ones as they struggled when the time had come to say good-bye.
My desire to be of service in the world and to help people navigate their way through some of life's most difficult moments has been a part of me for as long as I can remember.
For over 20 years I've also been a Certified Relationship and Spiritual Growth Coach helping people reach inner peace and break free of the emotional-roller coaster. Little did I know how this would become yet another wonderful stepping stone that has gracefully invited me into my Doula work.
I am a firm believer that nothing is more important in life than the connections we make on a deep level, infused with kindness, compassion and love for one another. It would be an honor to walk side-by-side with you and your loved ones during this part of your life's journey.
Location: Rolling Hills Estates, California
Email: transitionwithpeace@gmail.com
Website: https://transitionwithpeace.com
Phone: (310) 901-4608