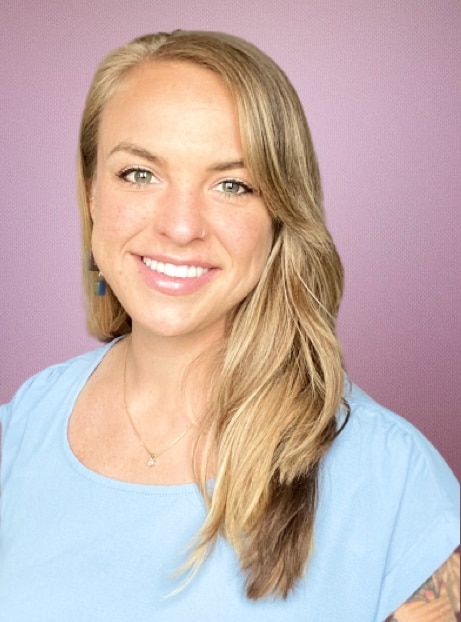 Skills: Certified End of Life Doula and International Doulagivers Institute Trained
Tags: #doulagiverstrained, #doulagviers, #eldercaredoula, #ENDOFLIFEDOULA, #endoflifedoulatraining, #eold, Arizona, death doula, Doula, doulagivers, end, end of life doula, find end of life doula, geriatric care manager, guide, and Utah
"The art of living well and the art of dying well are one." -Epicurus
Greetings! I'm Liz – a registered nurse, certified end-of-life doula, traveler, life enthusiast, and a grief warrior!
My mission is to serve as a guide for the dying and their loved ones to facilitate a peaceful passing. Think of me as an end-of-life coach. I'm here to hold space for others, providing a safe container to express the emotions, thoughts, and feelings that arise when we are faced with death. It is my honor to be physically, emotionally, and spiritually present for those seeking support.
It is truly my soul's calling to partner with the dying to help ease the transition out of the physical body by: identifying priorities for a "good death" and cultivating safe space from which to experience the fullness of the death process in a way that supports the vision of the dying. ​I'm here to bring dignity and honor to the dying process and to help you navigate the experience with grace and love.
I offer in-person and virtual/online doula services and it is my honor to serve you.
*NEDA proficient*
Let's connect!
Supporting the Ogden Utah area.
www.deathdoulanurse.com
IG: @deathdoulanurse
deathdoulanurse@gmail.com