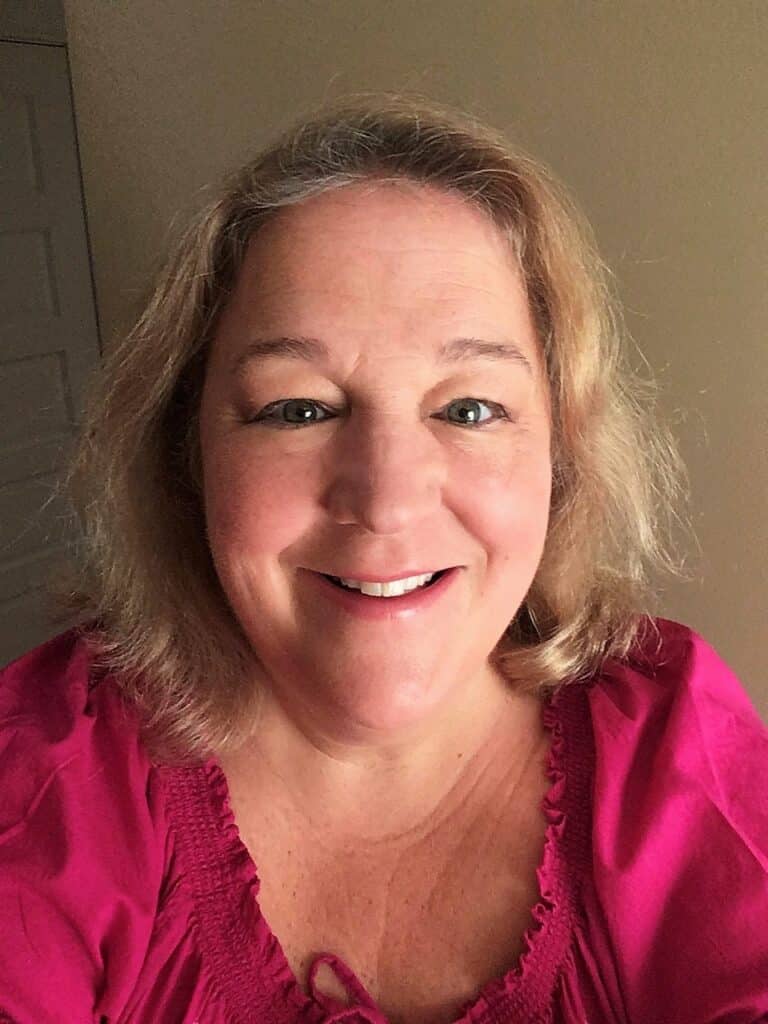 Skills: Care Consultant, Doulagivers Specialist, and Elder Care Doula
Tags: #doulagivers, #doulagiverstrained, #doulagviers, #eldercaredoula, #ENDOFLIFEDOULA, and #endoflifedoulatraining
Lori Hatton
For many years, I have felt the calling to provide a loving presence to those that are nearing death. As a hospice volunteer since 2021 and dog therapy volunteer at senior healthcare facility since 2016, I have had the honor of knowing many who have transitioned. In this capacity, I have recognized the great need for additional end-of-life support.
As Founder of Nightingale Crossings, I strive to provide compassionate care to disarm the fear surrounding death, honor the process, and work towards a "good" death for all of my end-of-life clients. I am honored to be trusted, both in their advanced planning, as well as for end-of-life support for themselves or their family members.
I hold End-of-Life Doula Certifications from the Doulagivers Institute and the University of Vermont and have also received Certifications in Elder Care and Advanced Care Consulting from Doulagivers. I hold a M.B.A. from University of Leuven, Belgium and a B.S. from Indiana University.
I serve the City of Evanston, Illinois and surrounding communities.
For more information please email me at nightingalecrossings@gmail.com or call 1-847-990-0435.
Location: Evanston, Illinois
Email: nightingalecrossings@gmail.com
Website: www.nightingalecrossings.com
Phone: (847) 990-0435