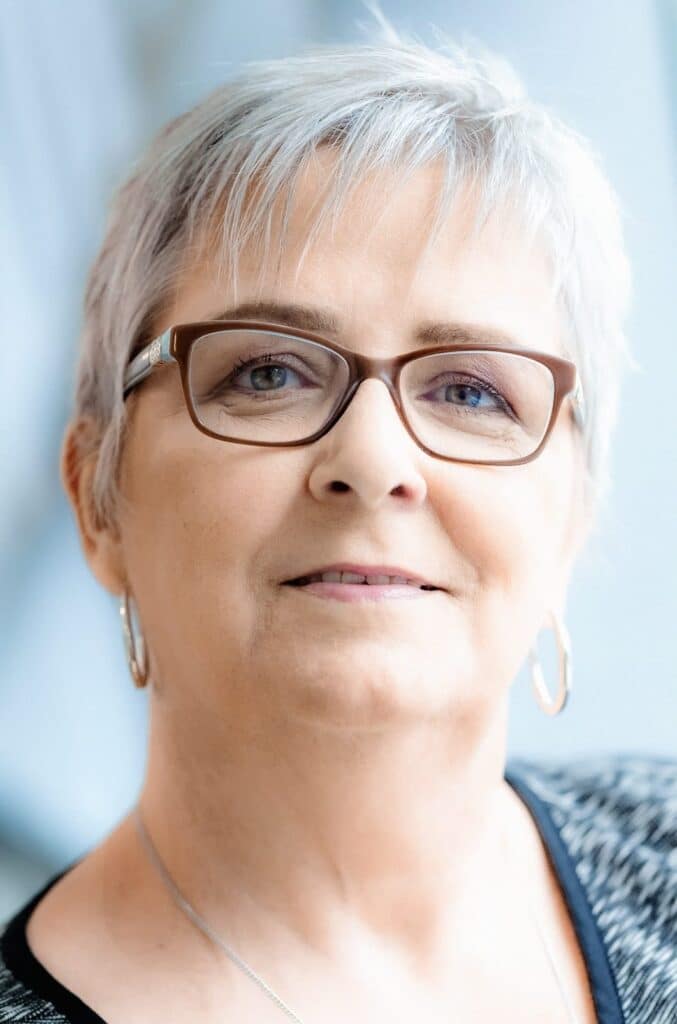 Skills: Certified End of Life Doula
Tags: #doulagivers, #doulagiverstrained, #ENDOFLIFEDOULA, #endoflifedoulatraining, #eold, and death doula
No one should die alone, and no matter how one's life experience has been, everyone deserves a good end-of-life – in comfort, peace and loving support.
My journey to becoming an End-of-Life Doula began unexpectedly, and I've come to appreciate being exposed to death at an early age through funerals and long illnesses of relatives. Watching my grandmother fade from an incredible and strong woman to a very frail one over a period of months truly impacted me. As an adult, I knew that the passing of my parents would be difficult. However, due to my connection to the spiritual world and my early introduction to death, I felt I was better prepared than most to have those important conversations when the time came, and I gained so much through the difficult process of losing and grieving them.
It broke my heart to see another patient in my dad's hospital room pass by himself. I was comforted when I discovered the opportunity to become a 'volunteer visitor' at a hospital and accompany others on their end-of-life journey. Palliative care patients have called me an Angel and a Godsend. In supporting friends through the journey of losing their family member, I was referred to as a fairy godmother.
Discovering the Doulagivers specialized training program was a light bulb moment, and the award-winning program helped me to realize my calling and dream, and I am proud to be a Certified End of Life Doula.
My goal is to meet my clients where they are in their journey and bring care and compassion to lead them to a comfortable transition. I can lovingly, compassionately, and genuinely accompany your dearest one who is actively passing, while supporting your family during your most vulnerable times with a soft, generous and healing heart. I am a comforting presence in the midst of what can sometimes be scary and overwhelming.
Conversations about death and dying can be difficult and painful, but can bring a feeling of joy, relief, freedom and peace. I am skilled in facilitating end-of-life conversations in a kind, gentle, compassionate way approach, ensuring all members of the family are well-educated, prepared and in a position to make well-informed decisions about their loved one's final wishes, that are aligned with their values.
My doula work includes providing the information and reassurance people need to plan and prepare for the end of life. I will be there to support the patient and their family emotionally and spiritually, and I strive to make the end-of-life transition as serene and peaceful as possible for everyone. I can help the one who is passing find a sense of peace knowing that their life had been filled with value and purpose. For those left behind, I will help them to honor what has been, then gently help them step forward into what is still to come. We can create a lasting legacy that will bring much peace and comfort to all who walk this journey together.
I am also a certified Crystal Healer and Reiki Master which are forms of energy healing that can help in decreasing pain, calming anxiety, and deepening spiritual connection.
I look forward to starting the journey with you. Sending love and light.
Email: lpilch@shaw.ca
Phone: (403) 803-3429