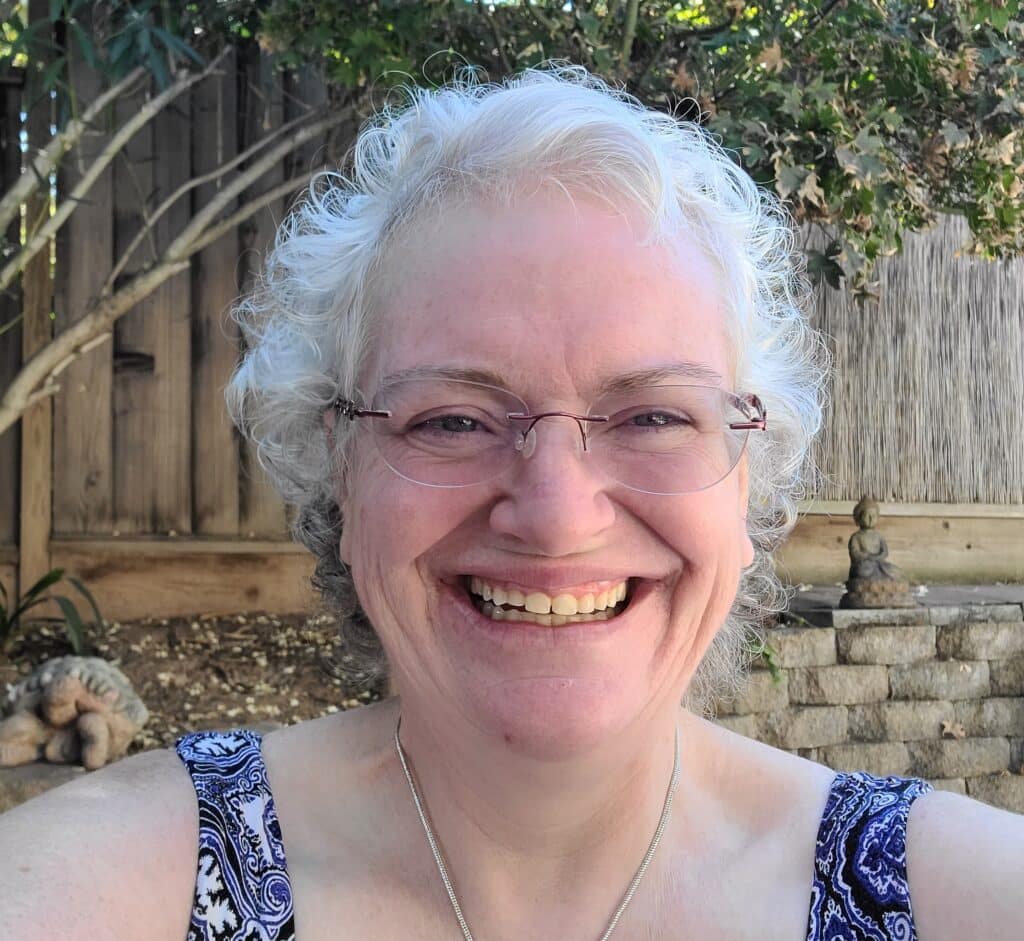 Skills: Certified End of Life Doula
Tags: #doulagiverstrained, #doulagviers, #ENDOFLIFEDOULA, #endoflifedoulatraining, #eold, and death doula
Hello, I am Margaret, End of life doula. I am a professional person who will provide physical, spiritual, mental and emotional support to you and to your loved ones.
I reside in San Jose, California I serve the San Jose community that includes a 1-hour radius in client's homes, clinics, facilities, or hospitals. Outside of my practice you will find me hanging out with family and friends and spending time in nature going on walks with my small dog Lucky.
No matter where you are on this journey, I would be honored to hold space and walk besides, and advocate when needed. Transformation journey will bring self-compassion to you and compassion to your loved ones.
(559) 2673283