Marggie Hatala – NEDA Proficient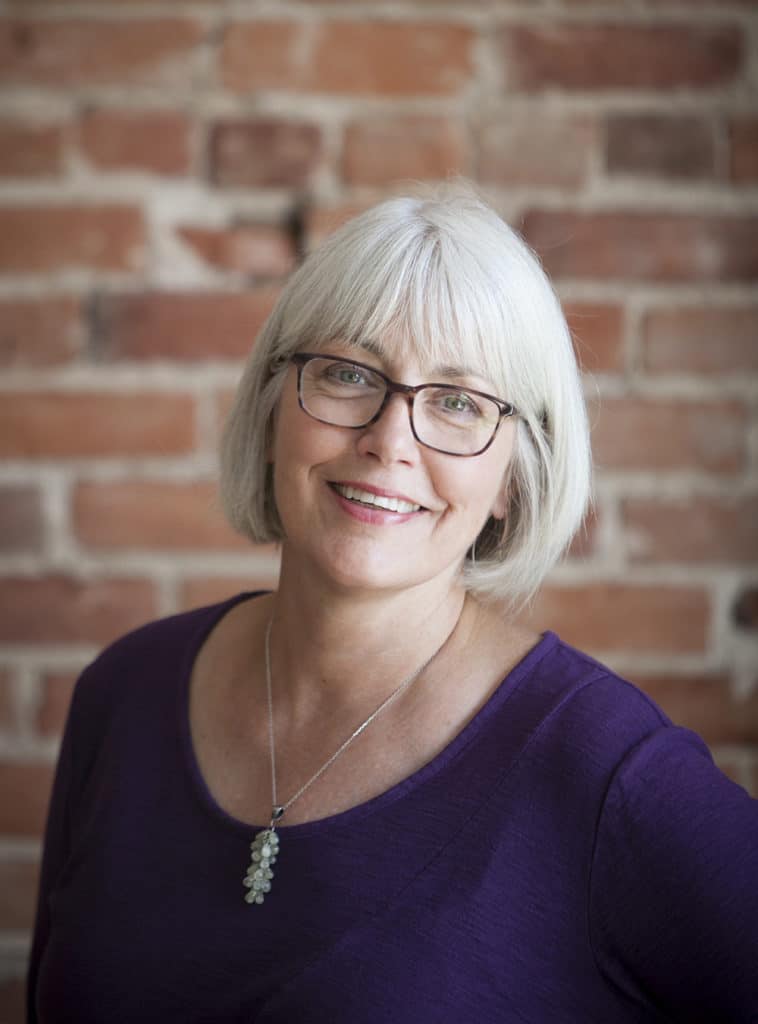 Hatala is a former Hospice RN, Reiki Master, and is passionate about both sharing her depth of experience and compassion with those facing serious illness and their families, as well as helping to educate others in this sacred care. Hatala is an author of Sally: A Memoir, and continues to write and speak about all subjects related to end of life.
Hatala lives in Door County, WI and is available by video conferencing anywhere. Visit her on Doulagivers of Door County.
Certifications
Certified Doulagivers Trainer
Certified End-of-Life Doula
Contact
920-495-1566