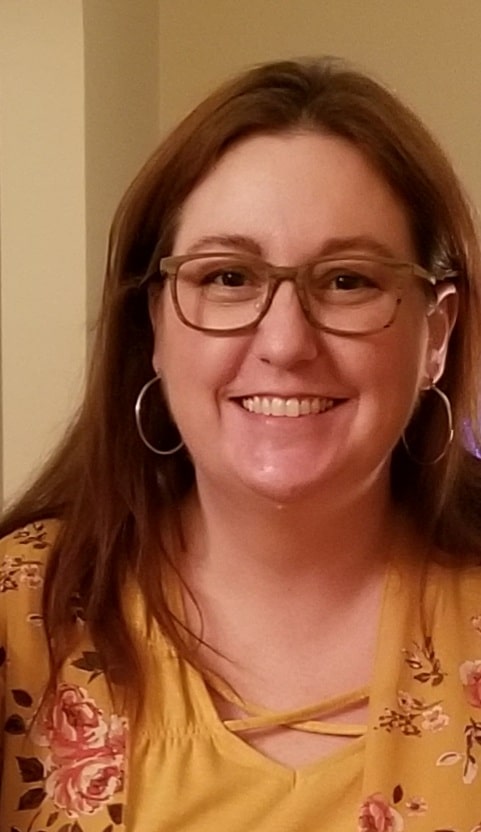 Skills: Care Consultant, Certified End of Life Doula, Doulagivers Specialist, and Elder Care Doula
Tags: #doulagivers, #doulagiverstrained, #ENDOFLIFEDOULA, #endoflifedoulatraining, #eold, and death doula
As a certified and insured End-Of-Life Doula, Elder Care Doula and Care Consultant my goal is to change the way we view end-of-life, removing fear and stigma through education, conversation, companionship and proper planning. An example of some of the services I offer are:
Creating Advance Directives
Creating Positive End-of-Life Plans
Palliative & Hospice Care Guidance
Memory & Legacy Projects
Talking to Children About End-of-Life
Organizing & Downsizing as We Age
Future Planning for Our Pets
Dementia Resources
Companionship for the Dying
Help with Unresolved Issues
Education on VSED
Sitting Vigil with the Dying
Funeral & Memorial Planning
Home Wakes & Green Burial Options
Obituary & Eulogy Writing
Grief Resources
and so much more!
Serving the NYC area.
Email: SandraWileyAnderson@gmail.com
Phone: (347) 684-8378