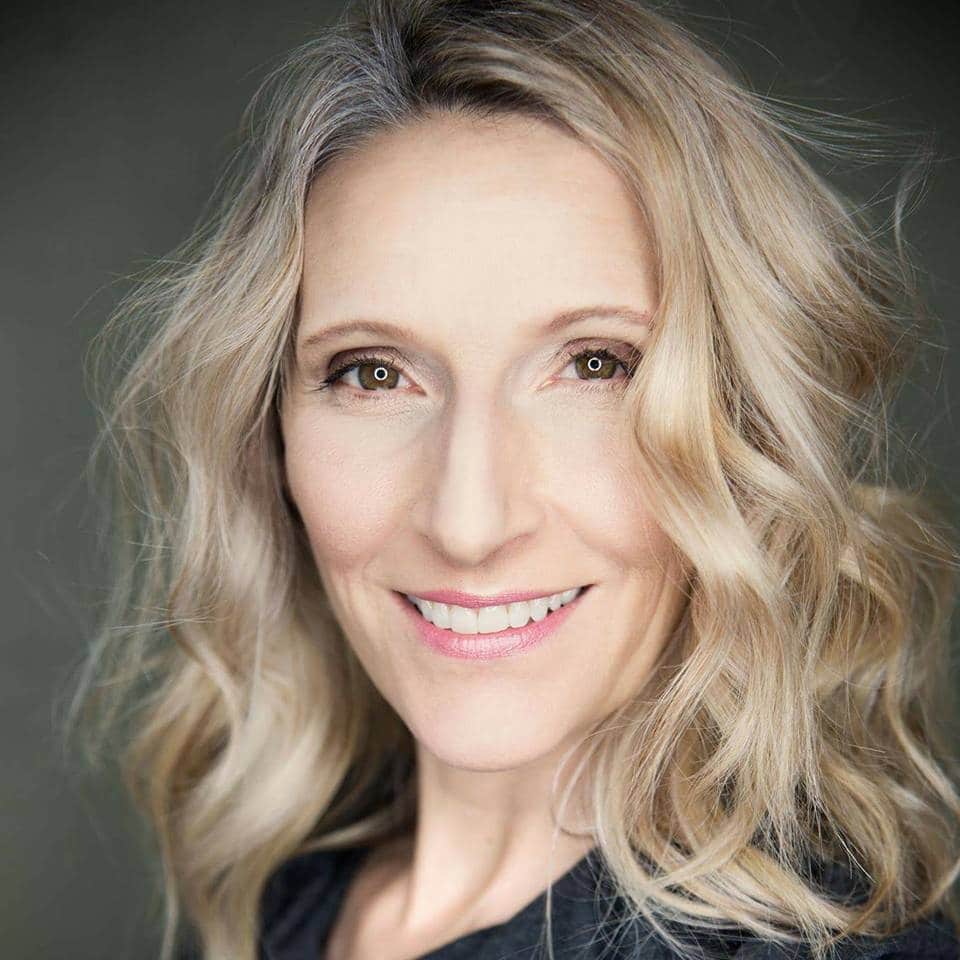 Skills: Certified End of Life Doula
Tags: #doulagivers, #doulagiverstrained, #ENDOFLIFEDOULA, #endoflifedoulatraining, #eold, and death doula
Hello, my name is Mary Anne, certified end of life doula and founder of Aistriu End of Life Doula LLC.
It is my honor to provide emotional, physical, and spiritual support to you and your loved ones.
I have worked in the healthcare industry for over 20 years. Upon my graduation from Colorado Christian University in 2007, I spent several years as a financial manager for a large surgical group. I then had an opportunity to work as an independent contractor for the Veterans Administration and I left the administrative side of healthcare, moving into direct patient care and joined a team that cares for a ventilator dependent quadriplegic. Even though my work continues with that team I discovered a calling to become a doula, while supporting my mother through her final transition. That time with her was the most profound experience of my life and I am truly grateful to have had that opportunity to discern the essence of the human spirit, on all levels, as one navigates toward the end of life.
Outside of my work, I spend my time hiking, shooting landscape photography, volunteering at hospice and spending time with my family.
Phone: (970) 201-2610
Email: aistriueoldoula@gmail.com