Nathalie Bonafé – NEDA Proficient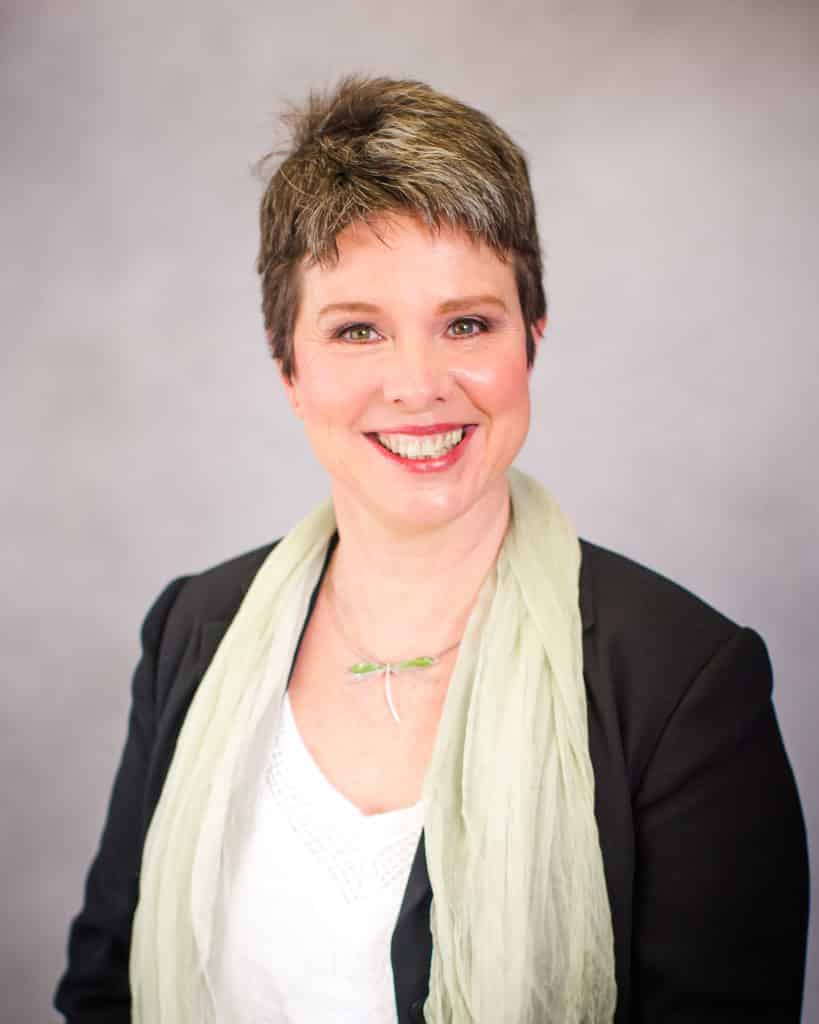 After earning her Ph.D in Biology & Health from Montpellier School of Medicine (France), Nathalie moved to the United States where she trained at the National Institutes of Health and at Yale University Medical School. With 25 years' experience in biomedical research, project management, biologics discovery, and early pre-clinical development, her passion resides in collaborative and inter-disciplinary approaches to problem-solving. In 2015, she challenged her life purpose, and spent time studying business development and community leadership with various groups of professionals and ordinary people, with the goal of creating more synergy between people, and engaging everyone involved to collaborate differently for better results and better lives.
Nathalie is a now the owner of  A Gentler Parting, LLC, your Compassionate Partner in Holistic Care Planning, in New Haven, CT. Through intensive study and training, Nathalie has earned certification as a Doulagivers ® Care Consultant, an Elder-Care Doula, and an End-of-Life Doula. She is also a trained Hospice Direct Patient Care Volunteer with Seasons' Hospice and Palliative care of CT.
She offers non-medical, holistic advice to individuals and families who wish to plan better for their own or a loved one's end of life. She guide her clients, patients and family, through their journey, in trust, providing a listening ear and educated knowledge. She offers Advance care Planning Services, Elder Care Services, and End-of-Life Doula services. Her services and rates are described in great details on A Gentler Parting.
Certifications
Certified Doulagiver Care Consultant
Certified Elder Care and End-of-Life Doula
Contact
Phone: 203-815-5743