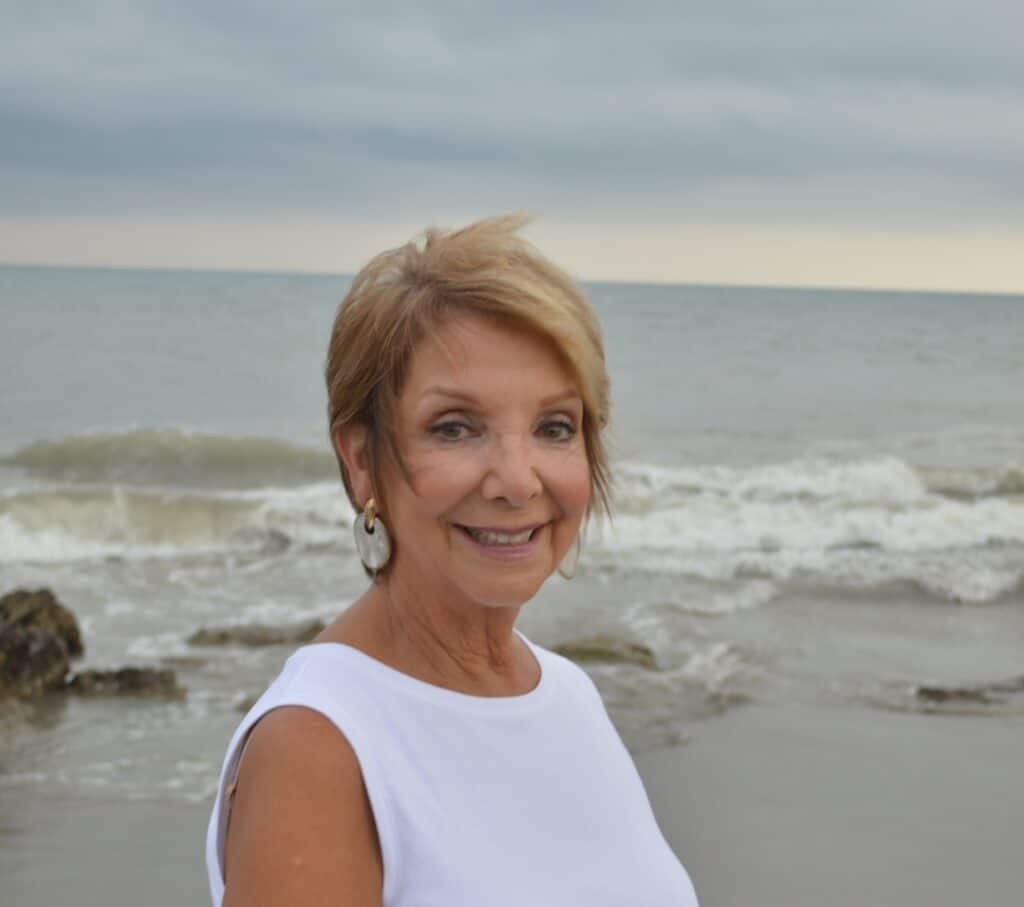 Skills: Care Consultant, Certified End of Life Doula, Doulagivers Specialist, and Elder Care Doula
Tags: #doulagivers, #doulagiverstrained, #ENDOFLIFEDOULA, #endoflifedoulatraining, #eold, and death doula
Hello, I am Renee Feliu.
I am a trained and certified Doula Specialist; End of Life Doula, Elder Care Doula and Doulagivers Care Consultant. I am trained through Doulagivers of NYC with Suzanne O'Brien.
I have also earned a B.S. in Anthropology and History.
I act as support services for the family and hospice nurses at a difficult time.
I am more than happy to answer any questions you may have.
Email : reneewithetc@gmail.com
Phone: (910 ) 859-3274