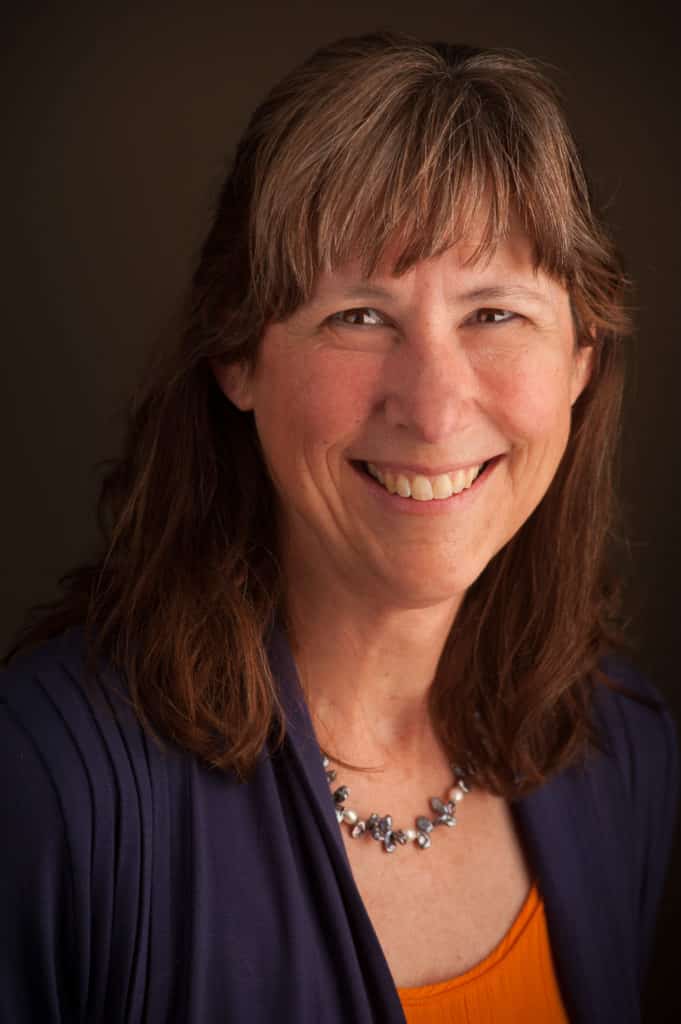 I am a newly certified End-of Life Doula who integrates both the training and practices of a Health Educator and Transformational Artist into a comprehensive and customized service for patients, caregivers, service providers and communities. My services include one-on-one visits, legal and financial planning/administration, coaching and educational support, Reiki and musical arts-therapy, workshop/discussion group leadership, and ceremonial/event planning and coordination. I also do pet visits with my Cock-a-poo companion, Boo-Boo.
As a Doulagiver CEOLD Specialist and NEDA Proficient,  I care deeply about identifying and meeting the non-medical needs of those be-friending death and all the complex challenges that arise as we encounter both the mysterious and expected experiences. Education, support, advocacy and relationship-building conversations are the building blocks of a best-possible end-of-life experience. Yet the energy of love is the transformative power that ensures the beyond-the-best outcomes. Love is at the center of all that we do as compassionate companions along your journey. Still, its mystery eludes us.
Love, creativity, spirit, art, the unseen and unknown, energy, music, dance, story and dreams, are the areas of study and work I have focused on since I made the decision NOT to become an RN at age 20.  In 1980, I transferred from Nursing into Health Education, earning my BS degree from UVM in this newly emerging field focused on prevention and a holistic approach to healthcare. For the next 30 years I studied and practiced as a Licensed Massage Therapist, Acupuncturist, Energy Healer, Holistic Educator, and then delved deeply into the psycho-spiritual realms of Archetypal Dreamwork.
I moved back to Vermont in 1994, where I have stewarded both life and land, and the natural world has been both an inspiration and shared value amongst my colleagues and neighbors. Here I have learned much about death as well. Here, I have worked with people of all ages as a Musician, Dance Leader, Reiki Practitioner Assisted-Living Activities Assistant, and Hospice Volunteer. I have walked the journey of both my parent's passing and the settlements of their estates, suffered and healed through losses and illness, as well as births, and built a wide network of meaningful relationships within and beyond my community.
Now, a new field is emerging once again, as the End-of-Life Doula movement fills ever increasing gaps in our healthcare system, and I cannot deny the events that opened this pathway for me to step into.
It was through a deeply self-reflective writing course that the gifts I had to offer were revealed. I did not see them, lost in my own grief and struggle of family losses. Yet my instructor saw a thread through my writing which inspired her to suggest that the role of "End-of-Life Doula" might be worth pursuing. When I looked into it, I realized it was a perfect fit for my passions, experiences and skills- despite my own aversion to the word "death".  Giving back is a path forward. Since then, I have encountered love in so many forms and people I never expected. This is a healing path….for all that walk it.
I am delighted to now journey with and be serving families and individuals, communities and the global movement transforming how we approach, experience and transition through death. It is not a medical emergency, and yet, it is a time that will only happen once in the unique way that it does for each of us. The call to sacred time is what I aim to help others prepare for and journey through with loving support and hopes of wishes fulfilled. It is my honor and privilege to accompany you as best I can, and to be a resource for ideas and support.
(802) 391-4355
www.newacadia.weebly.com.