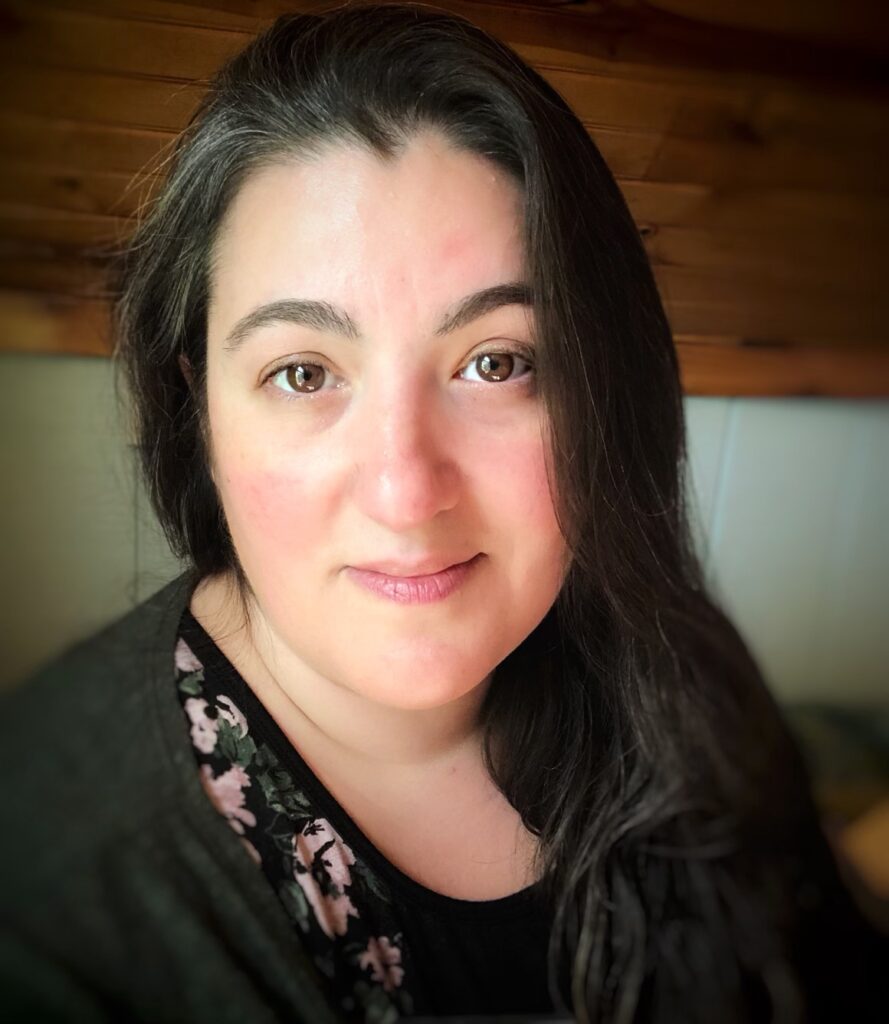 Skills: Certified End of Life Doula
Tags: #doulagivers, #doulagiverstrained, #ENDOFLIFEDOULA, #endoflifedoulatraining, #eold, and death doula
Shannon Coppa, BCPA
Certified End-of-Life Doula
I've been advocating and caring for my clients for many years, beginning with a beloved family member in 2003. After receiving my Certified Nurse Assistant (Acute Care) and Home Health Aide certification in 2004, my employment with Kaiser Permanente Hospice began in 2006. There I became the Hospice Volunteer Coordinator, where I was able to facilitate the training and connection of volunteers with patients and their families.
After moving to Texas and working for many years with multiple non-profits in various health and wellness roles, I received my Board Certification for Patient Advocacy in 2019 following a loved ones major stroke, and I am pleased to offer that expertise as part of my Doula services.
I believe that no one should feel alone or isolated as so many caregivers and their families often do, it is my honor to be a support and provide resources, in a loving, nonjudgmental, and accepting space for anyone who needs my services.
Email: gracefulpathways1@gmail.com
Phone: (281) 979-9896