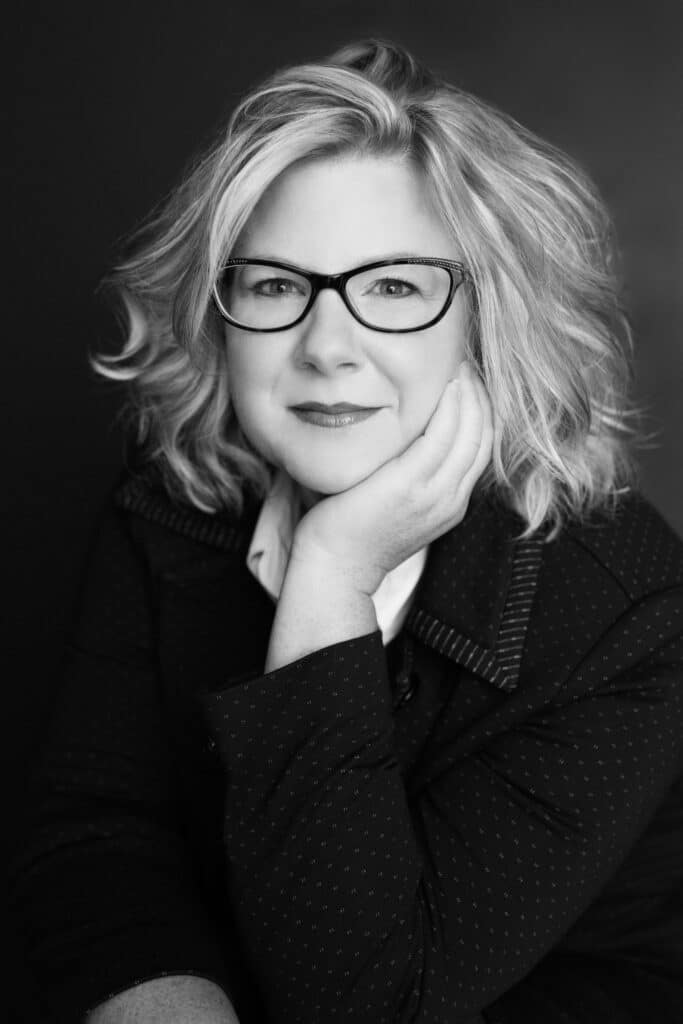 Skills: Certified End of Life Doula
Tags: #doulagivers, #doulagiverstrained, #ENDOFLIFEDOULA, #endoflifedoulatraining, #eold, and death doula
I am an Air Force Veteran and currently continue serving veterans and their families in my primary employment with the Department of Veterans Affairs. I am also a volunteer with a local hospice. When I'm not serving others, I enjoy the many adventures to be had in life with my family.
I don't feel I chose this End-of-Life Doula path; I feel it chose me. My oldest son took his life away from us when he was 18. The moments leading up to his action were tragic and personal, but I will always remember that his face was beautiful in the moments I witnessed at his passing.
This is what I wish to help a family find: The one (or many) beautiful moment(s) that will stay with you forever, through the departure and grief phases.
I chose Doulagivers' training because the training offered more inclusion to Elder Care Training, Care Consulting and a special course in Forgiveness, as well as continuous training.
Thank you for reading my story, and know this community is here for the highest good, to serve.
Email: bodey_bear@yahoo.com
Phone: (715) 690-9229