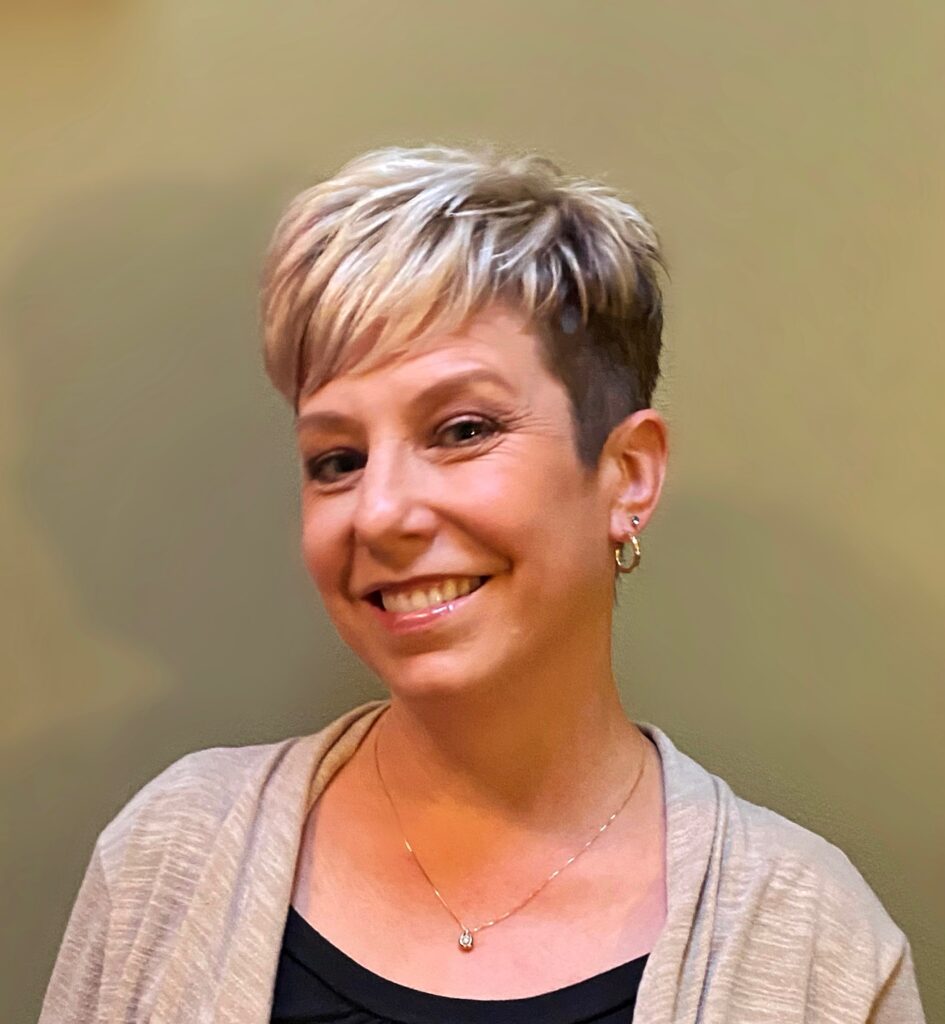 Skills: Care Consultant, Certified End of Life Doula, Doulagivers Specialist, and Elder Care Doula
Tags: #doulagivers, #doulagiverstrained, #ENDOFLIFEDOULA, #endoflifedoulatraining, #eold, and death doula
My name is Stephanie McQuillan, founder of Finishing Well: Doula and Planning Services, LLC servicing Dutchess County and the surrounding Hudson Valley area in New York. I am a Certified End of Life Doula and a Doulagiver's Care Consultant, utilizing both in person and remote/tele-communications. I am an active member of the National End of Life Doula Association, holding the NEDA Proficiency, as well as INELDA (International End of Life Doula Association) and NHFA (National Home Funeral Alliance). It has been an honor volunteering for my local Hospice, where I've had the opportunity to meet and work with so many wonderful people and their families. This eventually led me to leave my full-time career as a Registered Dental Hygienist, of over 20 years, to pursue full time engagement supporting the dying and their families. For me there is no greater fulfillment than to be of service to others and to feel like I've made a positive difference in peoples' lives.
So many of us stay busy, living day to day, not ever thinking that "this life" will one day be over; not thinking about forgiveness, making amends, and bringing peace to our hearts and souls before it is too late. Much peace can be brought to us when "things" – physically, mentally, emotionally, spiritually and financially – are "taken care of."
It is my mission to empower the dying, and to provide them and their loved ones with options, support, and guidance during this difficult, yet sacred time. Having choices and planning ahead is very important and can make all the difference in creating meaningful and peaceful experiences through the end-of-life processes.
As an End Of Life Doula I am an educated companion to the dying and their families; communicating with healthcare providers and suggesting interventions to increase comfort; helping to create remembrances and legacies; assisting and facilitating plans for the sacred transition time; helping with planning wakes, funerals, and writing eulogies and obituaries; as well as grief and bereavement support.
A Certified Doulagiver's Care Consultant is a specialized training that allows me to educate and assist others in completing forms for Advance Directives – Living Wills, Health Care Proxys, and many other important documents that will explain your wishes regarding your medical care in case you are unable to communicate them. I will help you and your loved ones understand your choices, have the necessary discussions, and properly complete those all-important documents.
I would be honored to walk this journey with you and your family.
With much love and respect…
Serving the Hudson Valley area in New York
EOLDoulaStephanie@gmail.com
(914) 309-3719