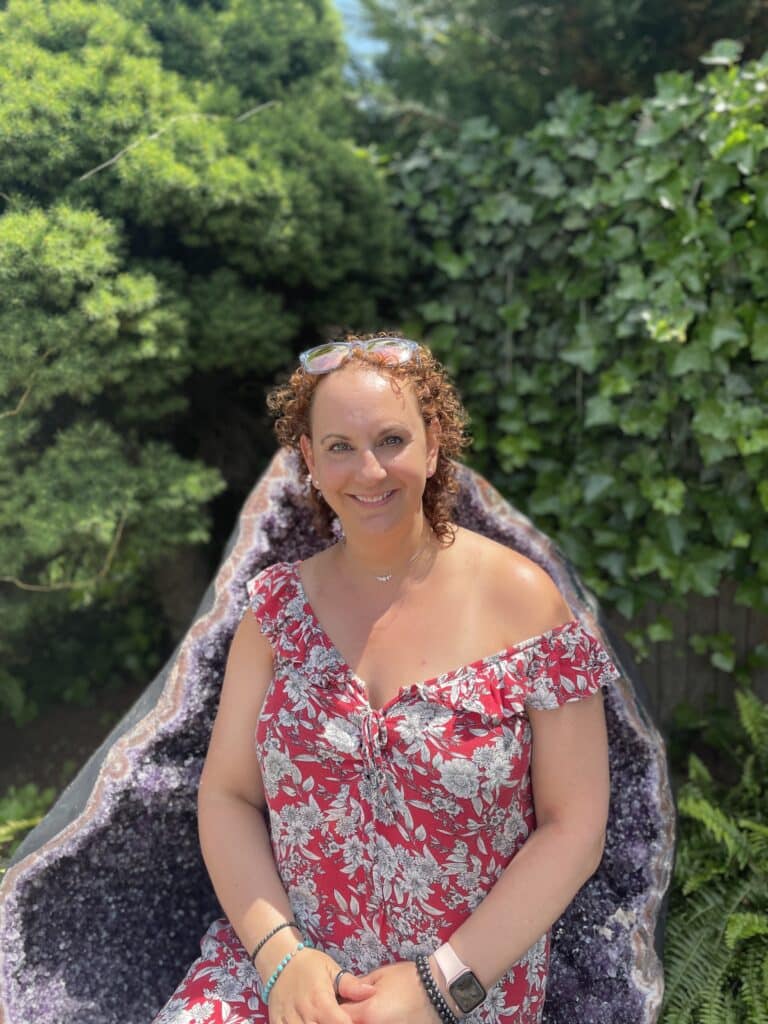 Skills: Certified End of Life Doula
Tags: #doulagivers, #doulagiverstrained, #doulagviers, #eldercaredoula, #ENDOFLIFEDOULA, and #endoflifedoulatraining
Susan Capuano-Fico, C.E.O.L.D.
Susan is a Certified End-of-Life Doula having graduated from the International Doulagiver Institute under Suzanne O'Brien, RN.
Susan has been in the pharmacy profession for over 30 years, often times being called on to help with elderly patients' medication regime and peace of mind. From a large family, Susan is at ease with people of all ages, but feels a special connection to the very young and the elderly. A mother of four, she has a deep spiritual understanding as well as a grounded and peaceful countenance. It is important for her to elicit laughter, comfort and connection with all those she comes across.
Having battled both breast and colon cancer, as well as undergoing chemotherapy, radiation and several surgeries, among them a subtotal colectomy, she has personal understanding of patient care and dignity, as well as life, death and everything in between. She strives to encompass integrity, wisdom, empathy and compassion in all she does. After surviving cancer, she found a deep desire to be of service to those who require altruism, understanding and dignity the most. More importantly, she will be there as much or as little as needed to guide the patients and their loved ones through the stages of end of life with humanity, comfort, grace and dignity.
Phone: (516)-661-3265
Email: sacredcallingdoula@gmail.com
Location: Deer Park