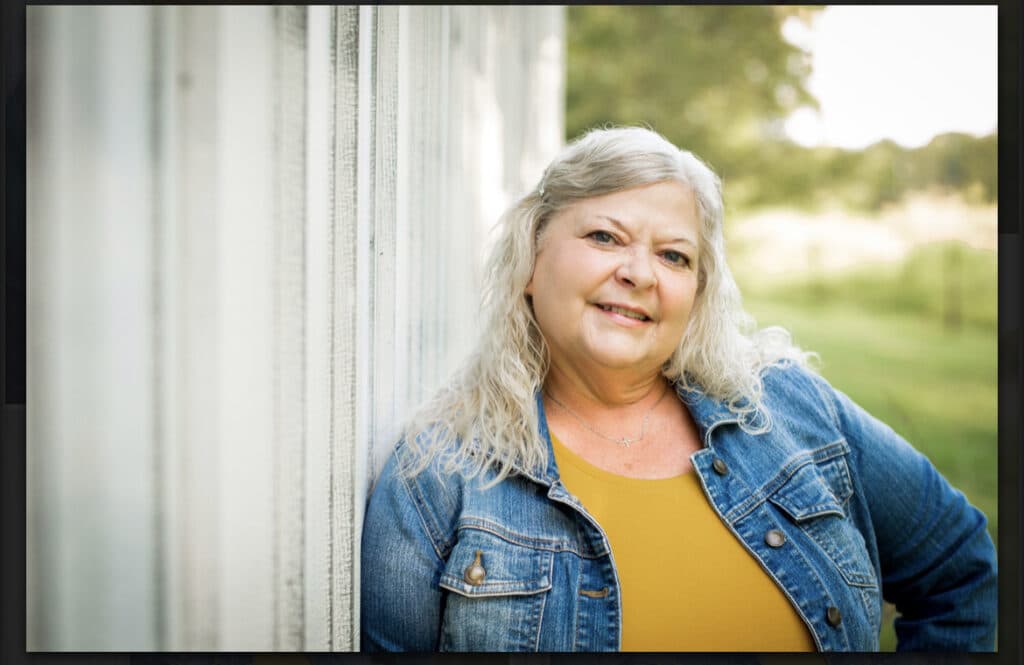 Skills: Certified End of Life Doula
Tags: #doulagivers, #doulagiverstrained, #doulagviers, #eldercaredoula, #ENDOFLIFEDOULA, and #endoflifedoulatraining
My name is Susan Mudge and I have worked in the medical field for numerous years gaining experience in acute hospital setting, clinical setting, urgent care, long-term care, and dementia care. I currently work as an LPN in a local physicians office.
Through my many years of working I have learned how to provide exceptional care for others from the beginning of life, to the end of life. I have had the opportunity to be with individuals as they passed from this life to the next, and consider it an honor, a blessing, and a privilege to be present with an individual during the transition from this life to the next. I completed my certification as a certified end-of-life Doula in 2021.
I will offer non-medical, non-judgemental, holistic care along with other services such as education of the dying process, end of life planning, elder care, support and comfort to the patient and family, respite care, completion of advanced directives for medical care, planning vigils, legacy and life reviews .
My husband Neal and I have resided in Troy, Missouri since 1985, when we married and moved from Southeast Missouri. We have one daughter Macey. Along with spending time with family and friends, I enjoy camping, riding motorcycles, listening to music, caring for our two dogs and many plants, and many other interest. I have a strong faith in Jesus Christ and believe that through the years he has been preparing me for this time, for this new calling as an end-of-life Doula.
We are all going to face our own end of life one of these days, we need to start preparing for our death now, so if the Lord allows us time, we can sit back with our loved ones, make more memories, enjoy the moments, and say our "gentle goodbyes."
Email: susansadc@outlook.com
Phone: (636) 358-2665