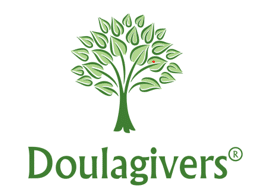 Hey Suzanne B. O'Brien here,
I hope everyone had a wonderful summer. I know it's the time of year when we're all gearing up to get back to work and school and putting our beach attire away. No exception for us at Doulagivers as we get ready to launch our Live Fall Semester and train another wonderful group of End of Life Doulas and Specialists. It can be a little hectic switching out of vacation and relaxation mode, but I'm so excited to be teaching again and welcoming all my new students into the Doulagivers family!
The Live Fall Semester will be starting on Tuesday, September 24th at 7pm ET this year. In preparation of this, I've been posting a daily pearl of wisdom on my business Facebook page and I'd like to invite you to follow that page in case you're thirsty for more knowledge on this topic and deciding whether this is a profession you would like to pursue or are trying to decide which training you think is right for you.
You can follow my Facebook business page by click on the Icon below.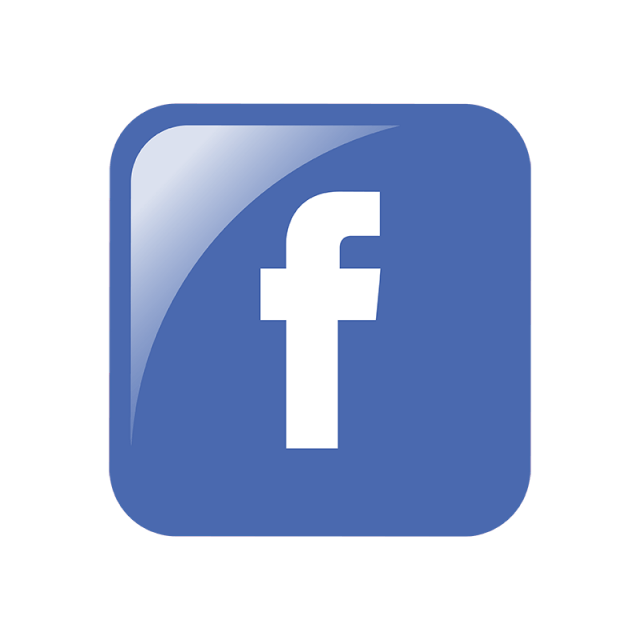 At Doulagivers, we pride ourselves on being the premiere educational learning institute for professional End of Life Doula and non-medical End of Life professionals. We have an expansive and comprehensive curriculum designed to get your business up and running so that you can be successful in this newly emerging field and have an immediate and positive impact within your community upon the completion and certification of your training.
I want to emphasize that this career path is more of a calling than a job you choose to do. There really is nothing like it in terms of making strong personal connections and providing life changing moments both for you and the people you will be working with. If you have the deep compassion and kindness that drives you to want to touch the lives of others and make a real difference in your community, then this might be what you have been looking for. Becoming an End of Life Doula or Doulagivers Specialist will put you in a position to have a profound impact on the world one person or family at a time.
If this speaks to your desires, then I would love to invite you take the first step toward achieving that goal by joining in on my Free Doulagivers Level 1 End of Life Doula Live Webinar Training on Thursday, September 19th at 7pm ET. You can register for this webinar by CLICKING HERE.
In this webinar you will learn a lot of valuable information and skills that can help others. I have been using the Level 1 Training to prepare Hospice and Community volunteers as well as family members to support patients at End of Life for over ten years. It is the perfect way to test the waters and get a better understanding of what this profession is and what kind of role you would be playing out in the world as a professional. I will also be answering questions live at the end of this webinar, so please come and ask me whatever you may need to know to help you make your decision. See you there!
This will be the LAST opportunity to take the free webinar training before the Live Semester starts – don't delay!
To Register for the Free Doulagivers Level 1 End of Life Doula Live Webinar Training September 19th at 7pm ET, CLICK HERE.
With Love & Warmth,
Suzanne B. O'Brien RN
P.S. My Free Peace of Mind Planner Webinar is TONIGHT at 7pm ET! To register for this webinar, CLICK HERE.