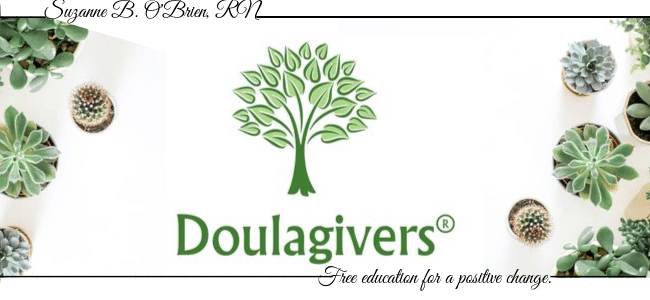 Suzanne B. O'Brien here,
First and foremost, I would like to say that everyone at Doulagivers is thinking of you and your families during this scary and difficult time we are all facing. As you may know, Doulagivers is based in New York City and we are currently the epicenter of the COVID-19 outbreak in the U.S. Myself and my employees are being very diligent and taking every precaution we can to stay safe and healthy while we wait this out and we hope you are too. We are in this together and we will get through this together. As a neighborhood, a city, a state, a country and as a world. Stay home and stay strong!
With that being said, we have put heavy consideration into how to move forward as a business throughout this crisis and have decided to keep our original schedule as planned. We are fortunate to have a robust online platform that we can utilize and feel even more of a responsibility than ever before to educate, support and empower our communities. We are announcing our next LIVE SEMESTER for Spring 2020.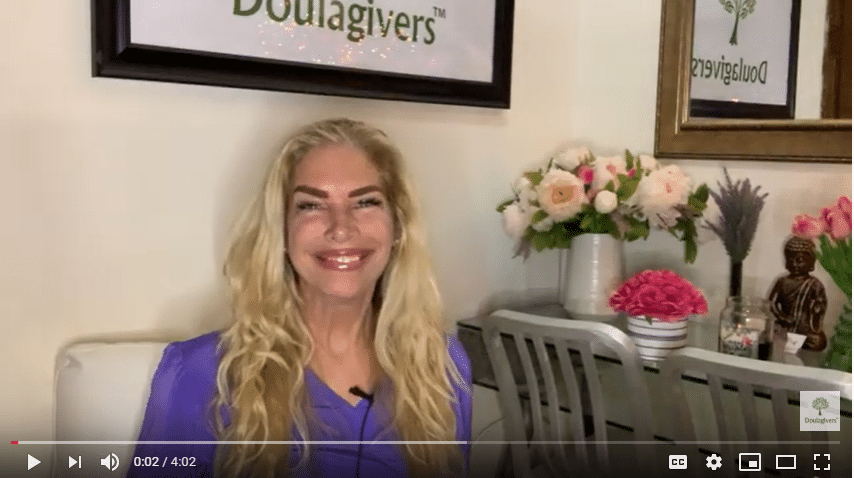 Dates Announced:
The Doulagivers Live Online Spring Semester begins May 5th at 7pm ET!
Early Enrollment is open NOW directly on the Doulagivers website and will be open until April 26th at 12am ET!
Both of our award-winning courses (The Doulagivers Certified End of Life Doula and Doulagivers Specialist programs) are currently 50% off the standard pricing! Payment plans are available, and I hope they are inclusive to everyone as we know the economic impacts of this pandemic are real and they are fierce.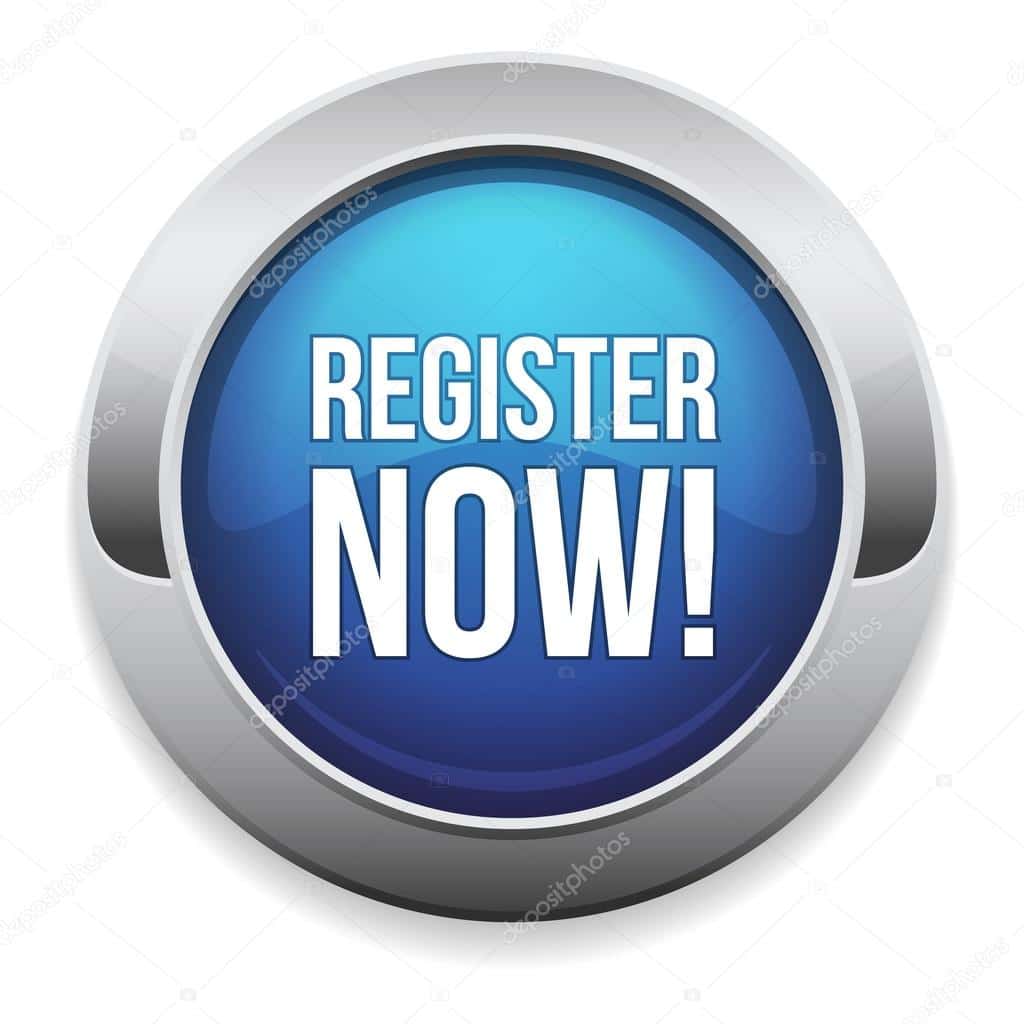 P.S. The next FREE Doulagivers 90 Minute Level 1 End of Life Doula Live Webinar Training will be Thursday, April 30th at 7pm ET!
This will be the LAST opportunity to take the free webinar before the Live Semester begins on May 5th!