Take Charge of your Health |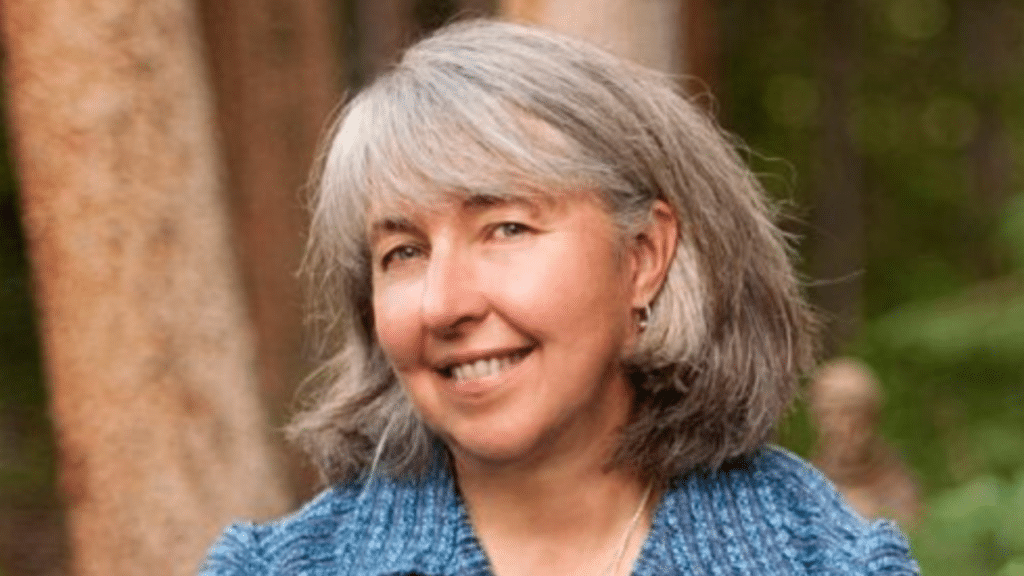 Suzanne B. O'Brien here, The "Ask a Death Doula" Podcast is a show hosted by Hospice and ...

The Doulagivers Training Program created by Suzanne B. O'Brien RN has been awarded "Worldwide Leader in Healthcare" by The International Nurses Association. It is our mission to offer this training for free/donation globally to help foster education and support for End of Life Care worldwide.