Doulagivers – The New Area Of Non-Medical Healthcare
Doulagivers Certified End of Life Doula Training
We offer the highest level of end of life doula training online. It is a truly comprehensive EOLD doula training program.
With the Doulagivers Certified EOLD Training, we offer three seperate components:
 The End of Life Doula Training

Complete Business Building Series

Marketing Tools
Want to join a revolutionary industry, give people hope and comfort, and make a meaningful contribution to the world?
BECOME A DOULAGIVERS END-OF-LIFE DOULA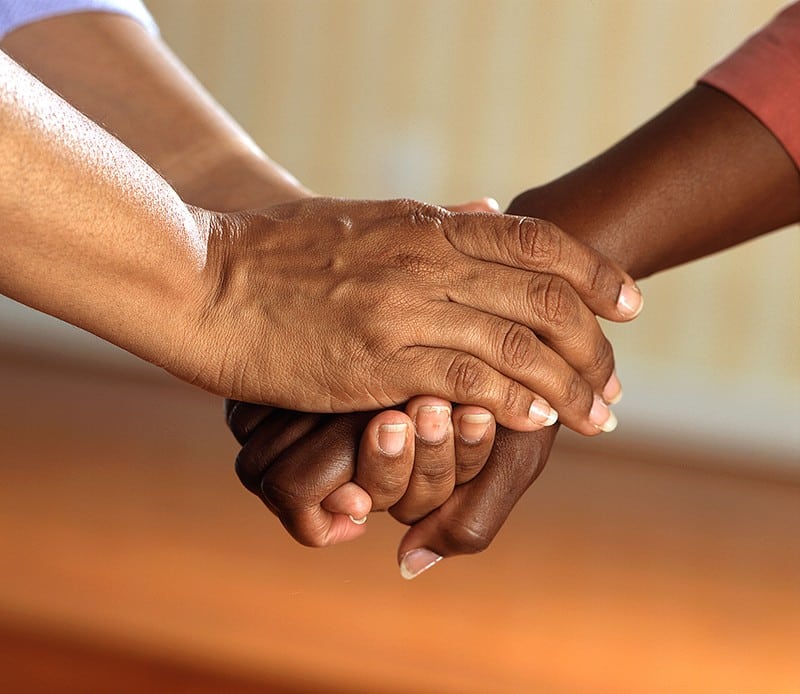 Certified End-of-Life Doula Training
This is the highest level of EOL Doula education, skills, and training available. Doulas will learn everything to do for a patient and family from the time someone is diagnosed all the way through to helping families with grief and re-entering life after loss. They will learn how to care for the patient holistically – physically, emotionally, and spiritually – in all three phases of end of life.
Training includes:
The award-winning Doulagivers End of Life Doula Model of Care;

End of Life Doula Scope of Practice; and

Standards of Care.
• The Shock Phase
• The Stabilization Phase
• The Transition Phase
• Building a Sacred Space
• The Most Common Medication Used in End of Life Care
• The Top 10 End of Life Disease Processes
• When Science Meets the Bedside
• Your Doula Comfort Kit
• Advance Directives
• Creating a Self-Care Practice For Yourself
• End of Life planning
• What to do When Your patient Dies
• Learning Skills for Healthy Grieving
• Starting Your End of Life Doula Practice
The classes will begin on Tuesday, September 4th  meeting once a week from 7pm-8pm ET. 
You can attend End of Life Doula Certification training classes from anywhere in the world; study at your own pace via our cutting edge online webinar series.
You will also have 24/7 access to 12 self-paced online modules which include:
Videos

Audio Recordings

Text

Assignments

Assessments

Actual Patient Case Studies
Be a part of this movement and help to make this cultural positive change in end of life care.
BECOME A DOULAGIVERS END OF LIFE DOULA