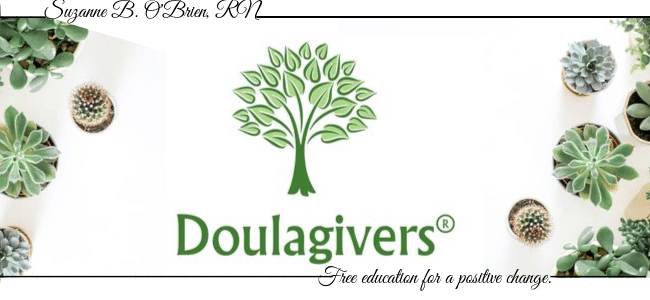 Suzanne B. O'Brien here,
This year "Doulagivers World Training Day" is honored to celebrate and share the incredible work and legacy of Dr. Elisabeth Kubler Ross!
Many of you know what I am doing in my work, but what you may not know is the profound impact that Elisabeth Kubler Ross has had on shaping the person that I am today and pushing me to continue my work through every trial and tribulation, setback and obstacle. Elisabeth Kübler-Ross, M.D. was a Swiss-born psychiatrist, a pioneer in Near-death studies and the author of the groundbreaking book On Death and Dying (1969), where she first discussed what is now known as the Kübler-Ross model of grief.
As a young nurse, I sought out any information, guidance, and support that I could find to help me figure out how to advocate and be the voice for an entire population that was suffering and basically falling through the cracks of the mainstream healthcare system. The amount of courage and fortitude that Elisabeth Kubler Ross lived her life by to help be the voice for so many others had an incredibly powerful influence on me and changed my entire direction in life. She championed the underdog and all of those dismissed by society. I look to her strength every day as we continue to move mountains and advocate for positive change at the end of life for all people. Elisabeth Kubler Ross planted the seeds and laid down the foundation for the global death-positive movement we are seeing today. She is the mother of the movement and the original Death Doula to us all. We are eternally grateful for all she has done and aspire to keep her legacy alive.
The Elisabeth Kubler Ross Foundation is doing just that all over the world! For more information about the EKR Foundation, visit their website.
Watch Dr. Elisabeth Kubler Ross's last appearance on Oprah.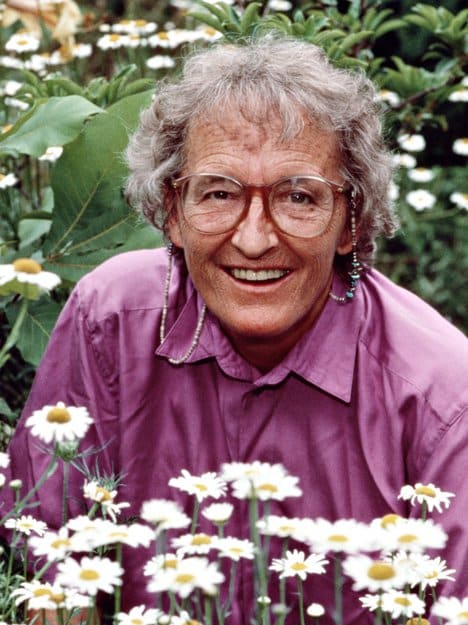 What is Doulagivers World Training Day?
Doulagivers World Training Day is a worldwide training event where we will hold the Doulagivers Level 1 End of Life Doula Community Caregiver Training on the same day all over the world. Death is something that we all have in common regardless of culture, religion, or socioeconomic status. We believe that this education to support people to have the most positive end of life experience possible is a human right, not a privilege. We invite you to participate and host a training event in your local community.
Doulagivers World Training Day 2020 will be Monday, April 20th, 2020!

P.S. The next Free Doulagivers 90 Minute Level 1 End of Life Doula Live Webinar Training will be March 19th, 2020 at 7pm ET!