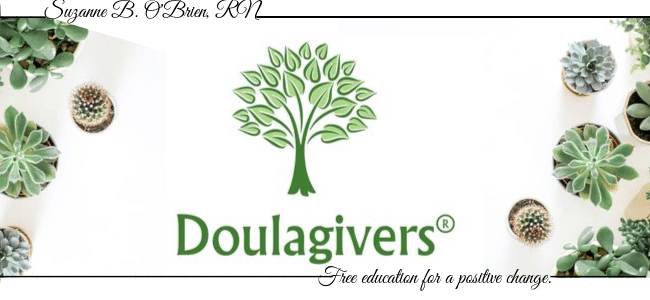 Suzanne B. O'Brien here,
Last night, I hosted a Live Q&A Webinar and it was great! We had a lot of people join in and ask wonderful questions regarding the upcoming Live Semester and our Doulagivers Training Programs.
Many students have been taking advantage of the 50% Early Registration Discount that I am currently offering directly on the Doulagivers website from now until Sunday, April 26th at 11:59pm ET.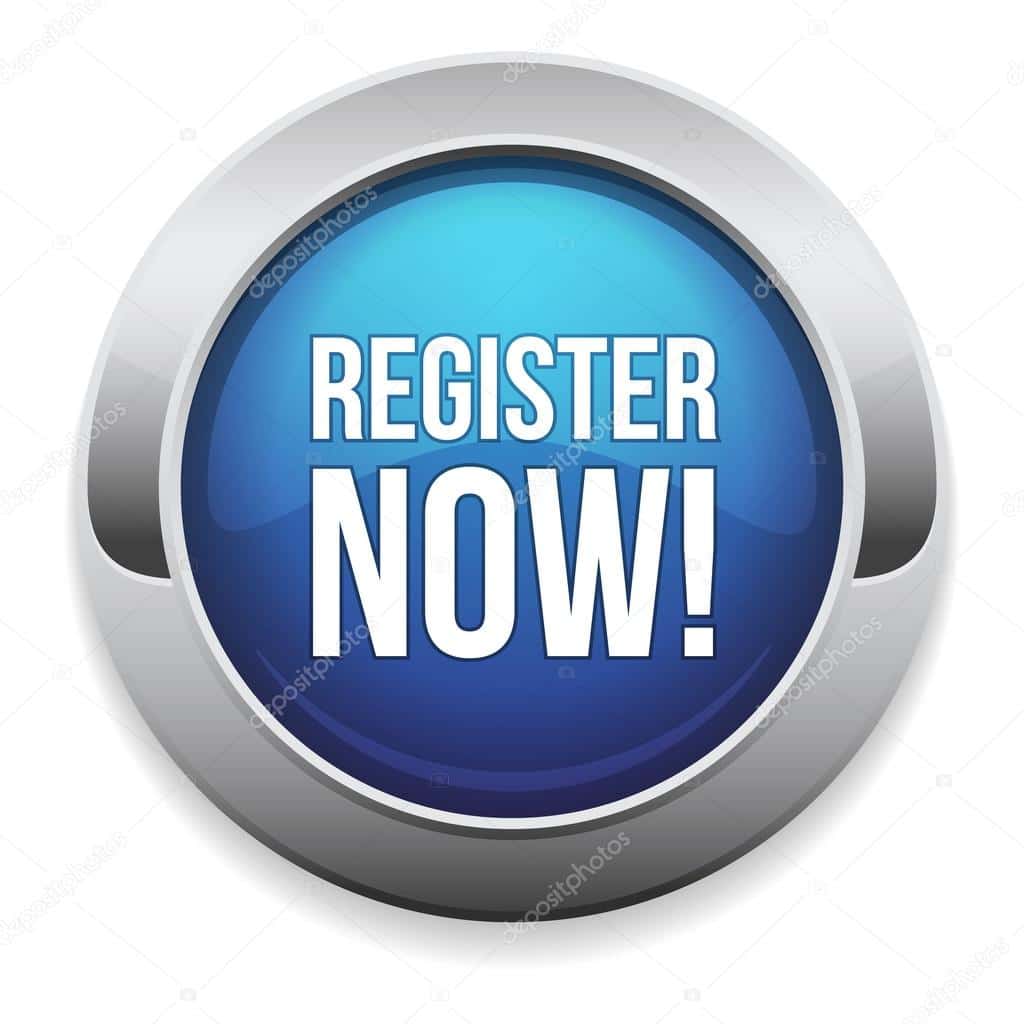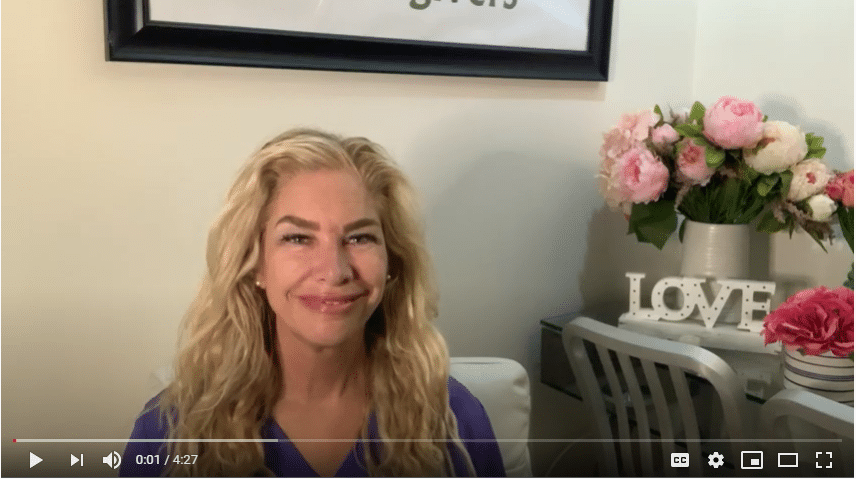 We Would Love For You To Join US
If you believe this new field of non-medical holistic practitioners is the right fit for you, I would love for you to study with me at Doulagivers. This is so much more than an occupation for most people, but truly a new way of life and a new adventure in their life journey. If you think this is right for you and it is time to be your own boss and do wonderful work, touching the lives of others and creating strong personal bonds along the way, make sure you take advantage of this opportunity. With the current discount and bonuses, you can participate in our Live Semester for the same price as our self-paced learning portal! The Live Semester offers so much more interaction with not only me, but an entire network of other doulas who are also embarking on this new chapter of their lives. It is a beautiful way to learn with and support one another. Can you be the first Doulagivers Certified End of Life Doula or Doulagivers Specialist in your community? Enroll now and I'll see you in class!
Curriculum
*Curriculum has been updated to include the "Tele-Doula" portion of your business to adhere to social distancing guidelines and also for caring for those who are dealing with the COVID-19 disease process. We have also introduced virtual bedside hours to allow students to complete their entire certification process remotely during the current pandemic while hands-on bedside hours remain a high-risk activity, as well as a special payment plan option for those who are struggling economically during these difficult times.*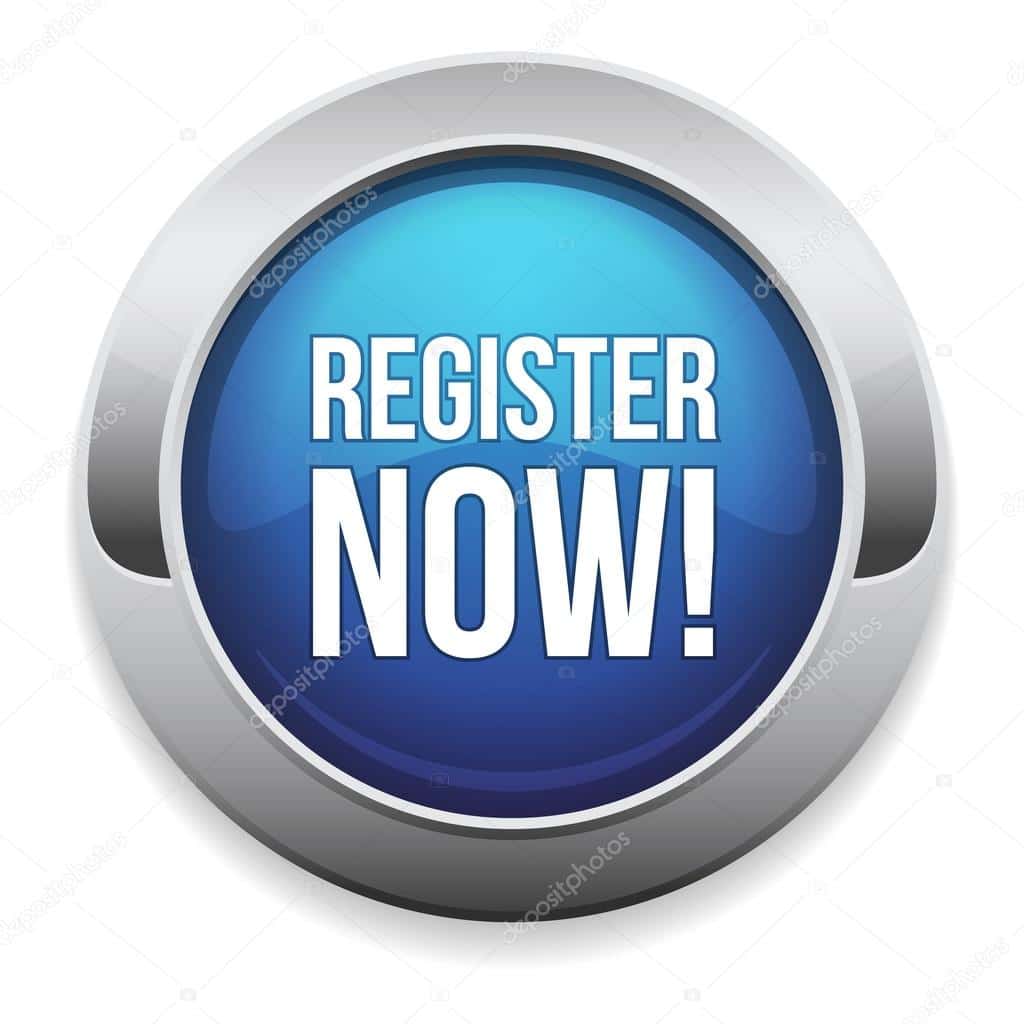 P.S.
Still not sure if you're ready to commit to becoming a professional End of Life Doula? The next Free Doulagivers 90 Minute Level 1 End of Life Doula Live Webinar Training will be next Thursday, April 30th at 7pm ET. This webinar is a great standalone class designed so that anyone and everyone can understand the basic end of life processes and how to suggest and offer comfort to families and patients throughout these processes. It is also the perfect opportunity to get your feet wet and get a feel for the way I teach the material in my full courses. This will be the LAST opportunity to take the free training ahead of the Live Semester start date!