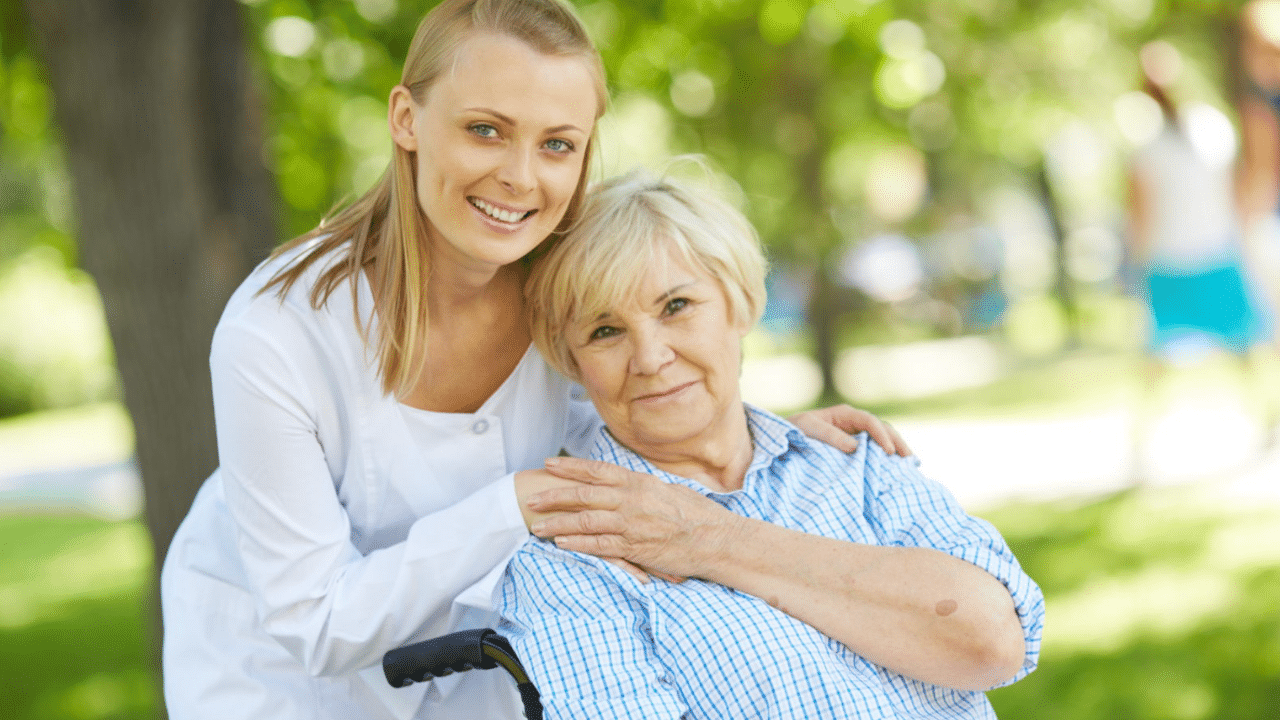 Elder Care Doulas are non-medical professionals who are specially trained to holistically (physically, emotionally and spiritually) care for the elderly. It is a reality that in today's world we are living in a time where families live in very far places from one another. It is also a fact that the average age of life has increased to 78 years old compared to 46 within the last hundred years. We have an enormous aging population and are not nearly set up to support them and their families during the aging process. The elderly have been a lost population for the last eighty years. This is unacceptable. Due to the reality of the modern family structure and our increasingly challenged medical system, we need additional options to support and care for this precious population. Once revered and idolized with respect and dignity, the elderly are now largely forgotten and at times even treated with disrespect and on occasion even suffer elder abuse. It is time to change that. Doulagivers is setting the New Gold standard for Care of the Elderly. Each Doulagiver Elder Care Doula has been thoroughly trained, screened and certified through Doulagivers Inc. 80% of people say they want to stay in their homes as they age, yet 50% are put in some form of long-term care institution. Elder Care Doulas can care for the elderly as early as simply being companions all the way through to support both the patient and their families at the time when an End of Life Doula is needed.
Elder Care Doulas are trained in the three phases of elder care:
1) Building the trust.
2) Finding out what matters most to the person she/he is caring for.
3) Creating an Action Plan.
"Elder Care Doulas take care of your loved ones like family when you're not able to" – Suzanne B. O'Brien RN
Examples of care that Elder Care Doulas supply, but are not limited to are:
Companionship, compassionate care, emotional and physical support, allowing people to live at "home" by making sure they are safe, eating well, assisting in caring for pets, providing socialization, creating peace of mind by organizing important documents (such as advance directives, wills, deeds to properties, birth certificates, marriage certificates, social security cards, insurance planes etc.) Helping patient to resolve unresolved family issues, assisting a patient to find meaning in their lives by doing " life reviews" and creating remembrances, running errands, taking a patient out for day trips, grocery shopping, de-cluttering of a patients home. Making sure all passwords and documents for bank accounts/social media/retirement funds are in one safe place. Making sure that a plan is in place as they age, that includes aging spouses and even beloved pets if something should happen.
There is no doubt that aging is difficult, however it is a part of our life. Having people to count on and care for your loved ones brings not only great quality of life to the patient, but also brings incredible peace of mind to those who love them.