End of Life Doula Directory
Need a Certified End of Life Doula?
Doulagivers® Certified End of Life Doulas  are thoroughly trained in all three phases of End of Life Care. Before being awarded certification, students must obtain a minimum of 30 hours of bedside experience, successfully complete all learning modules, pass the Doulagivers final exam, and pass a level 2 background check. Every Doula is required to be an active member of the Doulagiver Membership in order to keep updated with the most current education and evaluation of their ethical practice.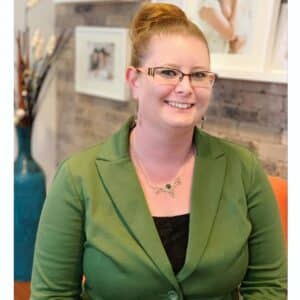 My name is Penny Guilford and I live in Gore, Virginia. I love anything spiritual and I read as much as I'm able to. I'm a birth doula, birth bereavement doula, and an end of life doula. I'm certified through Birth Boot Camp, Stillbirthday, and Doulagivers. I also have a bachelor's degree in psychology and an associate degree in education, and I formerly worked as a certified nursing assistant in home health care. Part of my life's journey is helping to guide others up and over the mountain from one life to the next, whether that's celebrating a new little soul joining us in this world, or celebrating one of our own returning home, as much as we wish to keep them here. I would love to help you and your family navigate these sacred experiences.
Read More