End of Life Doula Directory
Need a Certified End of Life Doula?
Doulagivers® Certified End of Life Doulas  are thoroughly trained in all three phases of End of Life Care. Before being awarded certification, students must obtain a minimum of 30 hours of bedside experience, successfully complete all learning modules, pass the Doulagivers final exam, and pass a level 2 background check. Every Doula is required to be an active member of the Doulagiver Membership in order to keep updated with the most current education and evaluation of their ethical practice.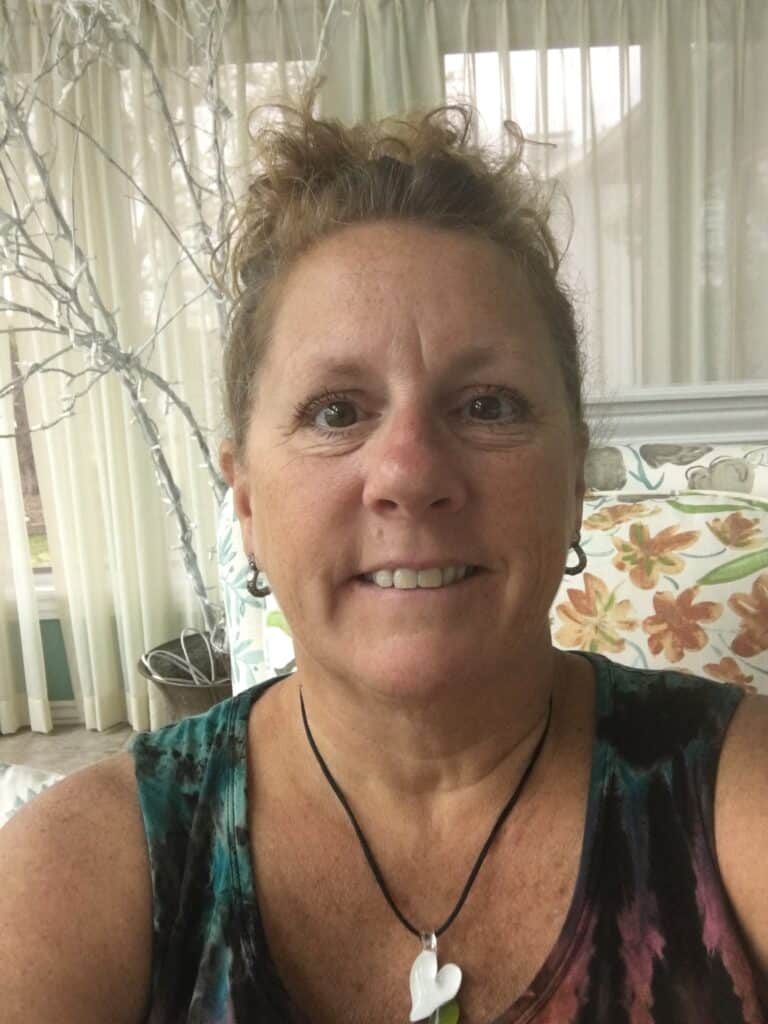 I was born and raised in Connecticut. I spent my childhood amongst many activities including camping, babysitting, skiing, rollerskating and ice skating, reading every book I could get my hands on, and being a candy striper where I developed my love for nursing.
I moved to South Florida where I became a nurse in 2002. I have been involved in end of life care for approximately 19 years. I obtained my Palliative Care Resource Nurse certification in 2015. I also contributed greatly to starting the Palliative Care Steering Committee at Bayfront St. Petersburg Hospital in 2016 and I became a very active member of the Advent Health Tampa Hospital Palliative Care Steering Committee in 2018.
It is my sole purpose and calling to assist people in the traversing of the vastly complex end of life world. I look forward to rising to the challenge!