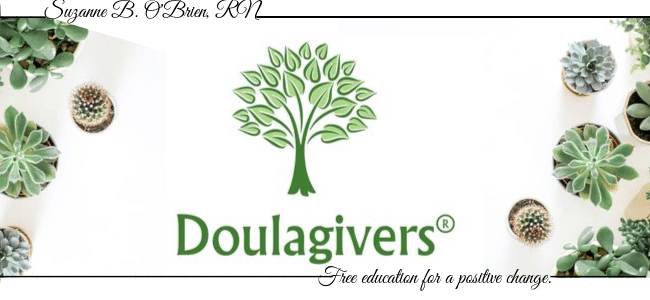 Suzanne B. O'Brien here,
Today, Thursday, October 24th at 7pm ET, I will be hosting my free webinar (Peace of Mind Planner for End of Life 60 Minute Live Webinar Training).
In this  webinar, I share the regrets of  patients that lead to difficult death and how to avoid them. When an death doesn't go well, it  affects the dying and it has a lifelong impact on the family. In this webinar, you learn what patients wish they had done and what you can do for a better death. Hear  stories from patients. Find out what people are most worried about regarding the end of life and how to relieve concerns.
*NOTE* If you cannot make the webinar at the time specified, I will send the replay to the email provided when registered, and you can access it at your convenience!
To register for this webinar,CLICK HERE.
Planning for end-of-life used to be a time-consuming, expensive and burdensome ordeal. But thanks to Doulagivers®, the Internationally recognized leader in end-of-life education and care, it doesn't have to be. We have developed a course designed to walk individuals through planning process. This course is named The Peace of Mind Planner Course.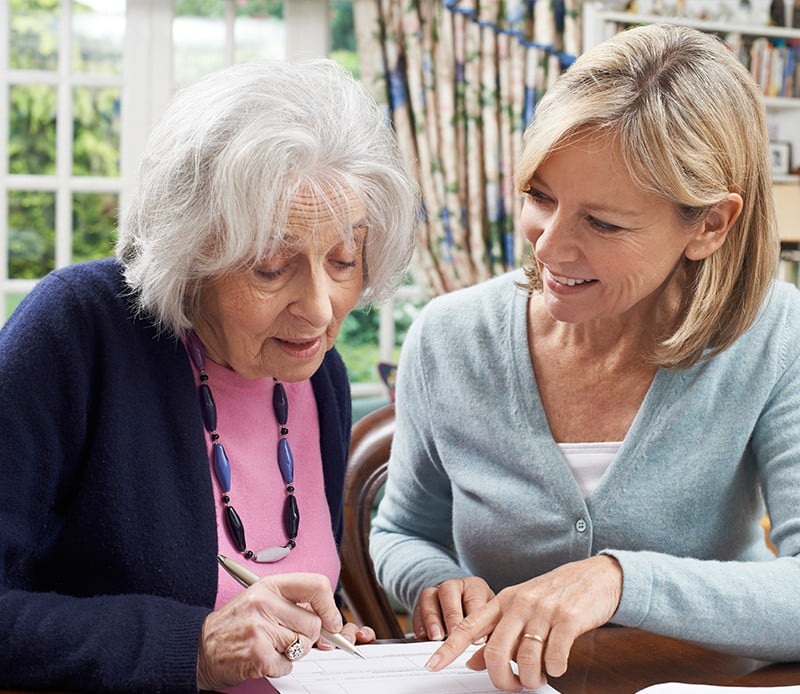 The Peace of Mind Planner Course is a complete A-Z planning guide that includes everything from pre-planning your end of life wishes, (Physical, Mental, Emotional, Spiritual and Financial) including the necessary paperwork to ensure your wishes are upheld, all the way through the end of life process up until celebrating your loved one after death. The  Planner  is a holistic approach that gives complete peace of mind with how you will be remembered. This course encompasses what is needed for an experience that is financially, emotionally and environmentally the best.
The Peace of Mind Planner course was designed so that everyone can  access a guidebook for end-of-life planning. It walks you through the components to think about for yourself and how to address concerns and desires with loved ones. It includes the pertinent resources you would need to protect your belongings and your wishes. You will be walked through the options available to you for posthumous celebration and funeral arrangements. You will learn the most effective ways of securing your needs so that you can save thousands of dollars and stress.
End of life choices are subjective. It does not matter what you choose, but you need to make informed choices. The families of people who have done all their  planning say that they have a 90% better experience than those who didn't.

P.S. For more information on the Peace of Mind Planner Course and to learn how to give the gift of peace of mind to yourself and your loved ones, register for my free webinar Peace of Mind Planner for End of Life 60 Minute Live Webinar Training TONIGHT at 7pm ET.
This webinar includes a discount for the Peace of Mind Planner Course at the end, as well as valuable information regarding  planning – for free!