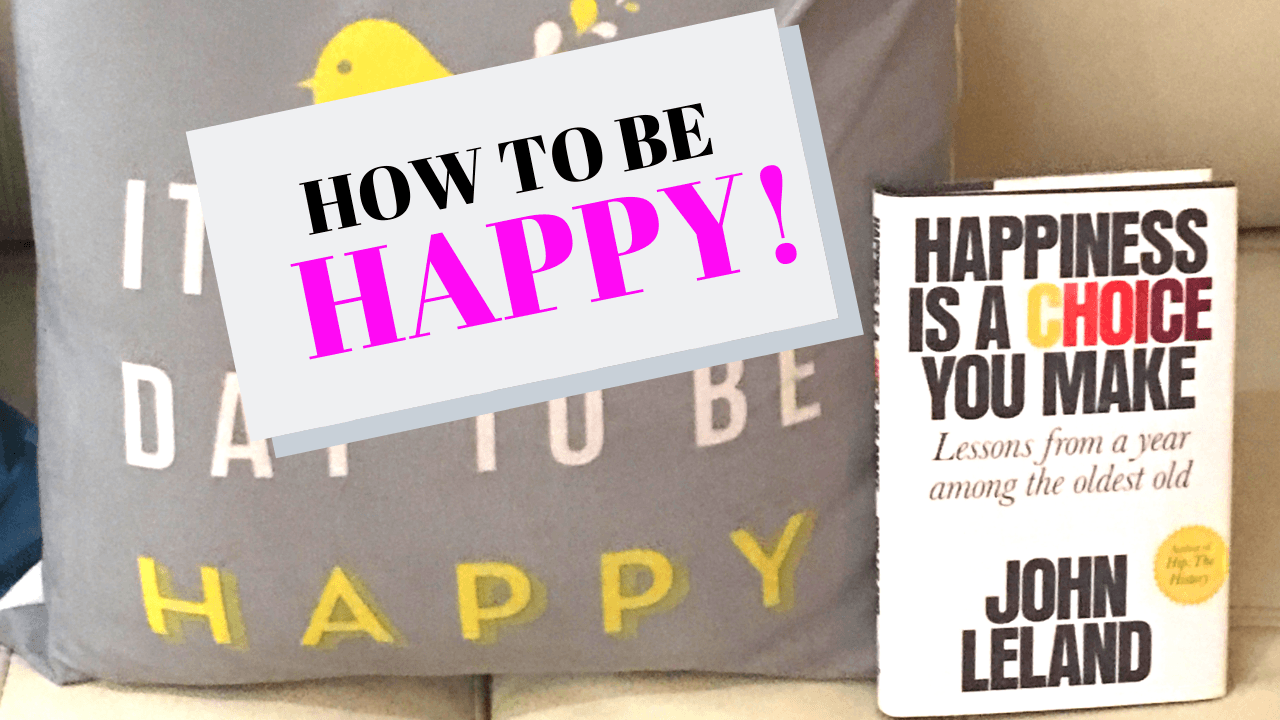 How to Find Your Happiness with Award Winning NY Times Journalist John Leland
In this episode of "Ask a Death Doula," my guest, award winning New York Times journalist John Leland will talk about his latest book and what it truly means to be happy. This book is an extraordinary look at what it means to grow old and is a heartening guide to well-being. Happiness is a Choice You Make, weaves together the stories and wisdom of six New Yorkers who number among the "oldest old" ― those eighty-five and older.
My guest, John Leland, in his 30-plus years of professional journalism has gone from chronicling youth culture to writing about the "oldest old." A graduate of Columbia College, he has worked as a senior editor at Newsweek and Editor-in-Chief of Details Magazine before joining The New York Times in 2000. In 2015, he wrote a year-long series following six people age 85 and up, which became the basis for his book "Happiness is a Choice You Make: Lessons from a year among the Oldest Old," a New York Times bestseller. As he wrote in the Times, "No work I have ever done has brought me as much joy and hope or changed my outlook on life as profoundly."
He is the author of two previous books: "Hip: The History" and "Why Kerouac Matters."
 This interview includes:
What is happiness?
How gratitude can be your access point to a happy life
The transforming benefits of forgiveness
What is perception and the profound impact is has on your life
How you do not need to let past experiences define you
How you can choose to be happy
Links mentioned in this episode: You can purchase the book by clicking the link below!
Happiness is a Choice You Make- amazon.com
FREE LIFE CLASS WEBINAR 
Join us for our FREE webinar "Doulagivers Life Class" a webinar of hope, healing, and inspiration. Based on the principles of The Doulagivers Life Class, Suzanne B. O'Brien RN will share what it takes to truly live a happy and fulfilled life. Suzanne will share the incredible wisdom of those she has worked with at the end of life. Suzanne will share how all of what is being taught in this class is rooted and backed by science. Combining her personal studies in Nursing, Nutrition and Transpersonal Psychology, in this webinar, Suzanne will give you great insight into what life's journey is all about and how you can use a few simple techniques to live your happiest life today!
REGISTER HERE: https://attendee.gotowebinar.com/register/821208042495375115
FREE DOULA TRAINING
If you're a family caregiver, community volunteer, or are interested in becoming a certified End of Life Doula Practitioner, join Suzanne for her FREE Introductory End-of-Life Doula Training!
CLICK HERE: http://freetraining.doulagivers.com/